WASHINGTON (Sputnik) — The US Department of Defense is considering increasing its support for Saudi Arabia and its Gulf Arab allies in their support for the government of Yemen seeking to suppress Houthi rebel forces, according to US media reports this week.
"Any increase in support for the Saudis, whether in weapons sales, hardware, air support, or anything else, will draw the US into a conflict in which it has no interest," Kiriakou, who served in the Middle East as a CIA officer said on Thursday.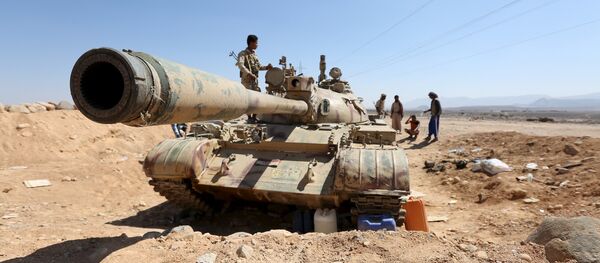 However, just stepped up military aid could not bring any rapid end to the conflict that has already cost many thousands of lives, Kiriakou cautioned.
Instead, it would only enable the Saudi-led coalition to conflict ever larger numbers of casualties, increasing hatred of the Sanaa government and thereby prolonging the conflict, he observed.
"It can only lead to more destruction in an already almost destroyed country," he said,
Far from ending or alleviating the sufferings of the Yemeni people in the conflict, increased US aid and support to the Saudi-led coalition would only make that suffering worse while also further draining US financial resources, Kiriakou added.
"It will add to human misery among Yemenis, and it will cost the American taxpayer untold millions of dollars," he stated.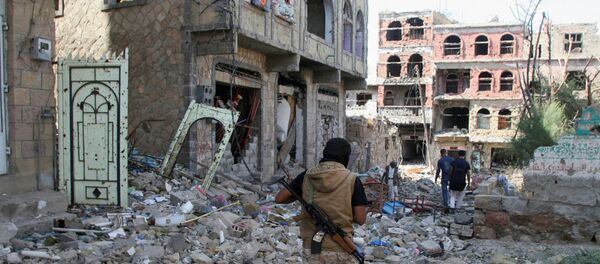 President Donald Trump campaigned in the 2016 presidential election on the pledge that he would end the drain of US wealth poured into fighting unwinnable wars across the Middle East that had cost the United States trillions of dollars in the 21st century.
Kiriakou gained international recognition as the only person the US government sent to prison for exposing the George W. Bush administration's torture program.
After revealing classified information to ABC News in 2007, Kiriakou was sentenced to 30 months in prison, of which he served 23 months between February 2013 and February 3, 2015.