MOSCOW (Sputnik) — A local interior ministry source told Sputnik on Thursday that three Russian National Guard servicemen were shot at from a moving vehicle during searches for suspects in the earlier killing of two police officers in Astrakhan.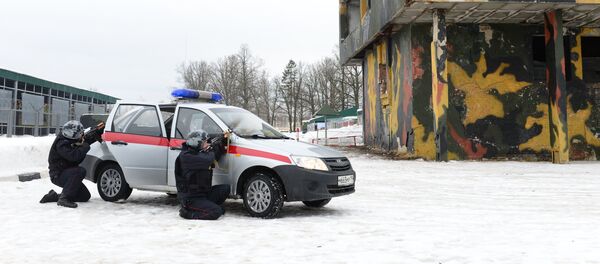 "According to the investigation, the attack was committed… for the purpose of gaining possession of their weapons to use in other crimes, including other murders of police officers," committee spokeswoman Svetlana Petrenko said.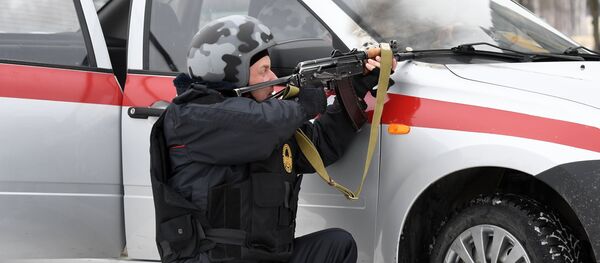 Petrenko added that, following searches at the suspects' places of residence, an audio recording was seized depicting one of them "expressing extremist views and calling for the commission of crimes."
A representative of the regional Investigative Committee confirmed later that one of the gunmen killed in return fire was one of the men wanted for the killing of the police officers.
A regional representative of the Russian National Guard told Sputnik on Thursday that a total of four suspects in the early Tuesday killing of two Astrakhan police officers have been killed.