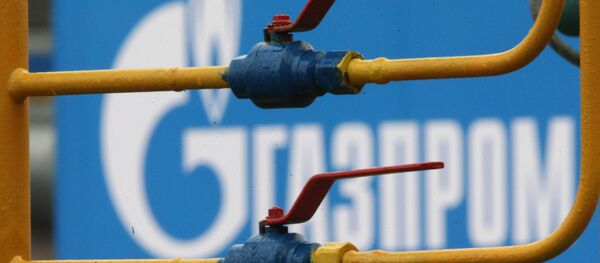 28 February 2017, 14:44 GMT
MINSK (Sputnik) — Monday's deadly St. Petersburg metro blast took place just as the two presidents met in Russia's second-largest city. Putin and Lukashenko planned to discuss a wide range of chiefly economic issues, focusing on the long-running gas price dispute between the two countries. The standoff, in which Belarus refused to repay its gas debt to Russia, as well as disputing Russian gas prices, was finally resolved during the meeting.
"We had numerous disagreements and problems in relations between Belarus and Russia on certain issues… We prepared for the meeting and we went. At the same time, a terrorist attack took place. And all the problems, which we had for something like several months ahead of the meeting, which we fully intended to argue over and cut this Gordian knot, they faded into the background," Lukashenko said in an interview with the Mir TV channel.
The full interview is due to be aired on Friday. Lukashenko's press service on Thursday said the interview dealt with the outlook in bilateral relations, trade, military and counterterrorist cooperation.
"We understood the true values in life. What are disputes over oil, gas and so on worth when a terrorist act suddenly takes place right under your nose and people who we should protect die," the president added.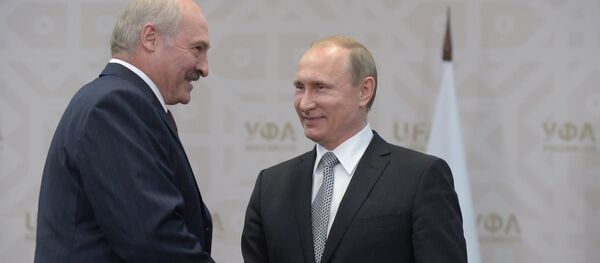 The metro explosion claimed the lives of at least 14 people, while 55 others remain in hospitals, some are in critical condition.
The most recent Russian-Belarusian energy dispute escalated in 2016 after Minsk called Russian gas prices unfair and unilaterally reduced them. By late 2016, Belarus owed $270-$300 million for Russian gas. Minsk refused to acknowledge the debt, with Russia reducing its duty-free oil exports to Belarus saying it was due to inadequate gas payments and insufficient petroleum products' shipments to Russia. Belarusian authorities had also increased rates on the transit of Russian oil via the country's territory. Monday's meeting fully resolved the dispute, with Russia agreeing to refinance Belarusian debt. Details of the settlement were not disclosed.