The station, the first Glonass facility in Central America, was named Chaika (Seagull) – the call sign of the first woman in space – Valentina Tereshkova.
Speaking at the opening ceremony, Laureano Ortega, President Daniel Ortega's point man on cooperation with Russia, stressed the station's importance for Nicaragua and Central America as a whole.
"Nicaragua is a good partner of Russia. The data obtained by the station will benefit Nicaraguan science and industry," he said.
The Glonass station, built in keeping with a 2012 bilateral agreement on cooperation in peaceful space exploration, is part of the a Russian network of ground-based tracking stations to monitor data beamed down by Glonass, GPS, Galileo and BeiDou global navigation and positioning systems.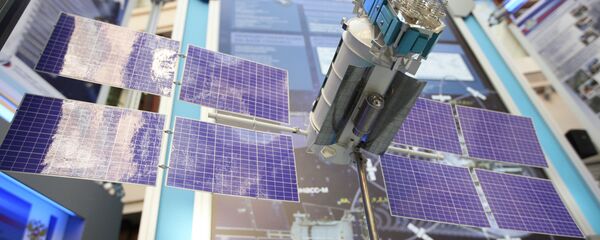 The ground station, built in the south of Managua, will initially be managed by experts of the Russian Roscosmos space agency, while a team of Nicaraguan professionals is being trained to handle this type of work.
Launched in 1991, the Glonass network currently consists of 24 satellites positioned in three orbits at an altitude of 19,100 kilometers allowing free and unlimited real-time positioning and speed data for surface, sea and airborne objects around the globe.
The obtained information will be used by Nicaragua to determine its own system of coordinates and will facilitate the prevention of national disasters in the future and will give an overall boost to the country's agricultural sector.
Never miss a story again — sign up to our Telegram channel and we'll keep you up to speed!