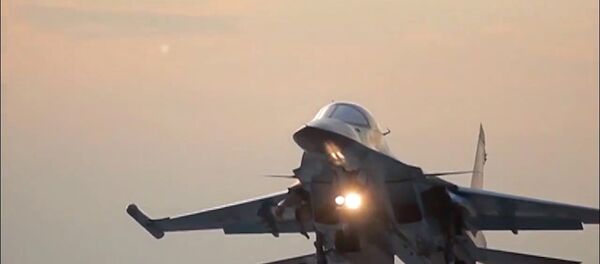 The ministry said that it had summoned a US military attache in Moscow to confirm the suspension of a memoransum on flight safety in Syria.
Moreover, the Russian Ministry of Defense sent a note on the issue to Washington.
Earlier in the day, the Russian Foreign Ministry said that Moscow has suspended its memorandum of understanding on air safety over Syria with the United States following the deadly US missile attack on the Sha'irat airfield.
The Pentagon said later that the US still wants to keep dialogue with Russia via the deconfliction channnel.
"The Russian Defense Ministry denied US media reports that Russia is allegedly going to keep the 'red line' with Pentagon's representatives in the framework of the memo on the prevention of incidents in Syrian airsrpace," the Russian ministry spokesman, Maj. Gen. Igor Konasenkov responded to media claims.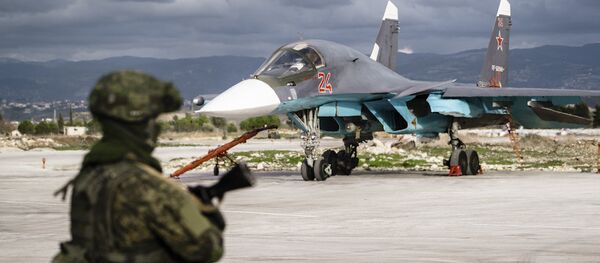 "A note was sent today to Pentagon through military-diplomatic channels informing about the suspension the 'red line' in the framework of the memorandum," Konashenkov said in a statement.
The United States launched 59 Tomahawk cruise missiles at the Syrian military airfield in Ash Sha'irat near Homs late Thursday. US President Donald Trump said the attack was a response to the alleged chemical weapon use in Idlib on Tuesday, which Washington blames on Damascus.
Russia called the attack an "agression act against a sovereign state."