Friday's victory came after Twitter filed a lawsuit and caused the agency to withdraw their demand for the user's information.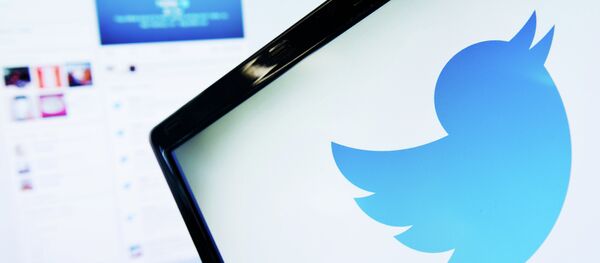 The lawsuit, filed in federal court in San Francisco on Thursday, challenged the demand from CBP for the login information of @ALT_uscis, the user's phone number and mailing address. The ACLU also joined in the fight, promising to defend the person, who claims to be a whistleblower.
The complaint was filed against the Department of Homeland Security, CBP, Secretary of Homeland Security John Kelly, CBP Acting Commissioner Kevin McAleenan, CBP Special Agent in Charge Stephen Caruso and CBP Special Agent Adam Hoffman.
"The CBP summons seeks to force Twitter to disclose information that would identify, or likely lead to the identification of, a person (or group of persons) who has chosen to criticize the government pseudonymously and whose speech is potentially valuable since the person – as a self-described public employee – may be in the best position to "know what ails the agenc[y] for which [he or she] works," the complaint argues.
The lawsuit acknowledged that the account is used to "express public criticism of the department and the current administration," which includes accusing ICE agents of corruption and taking bribes, but argued that their tweets are protected under the First Amendment.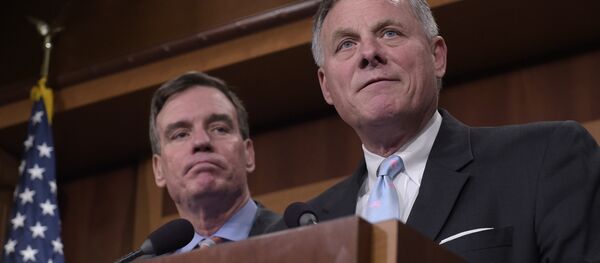 The complaint insisted that the government "may not compel Twitter to disclose information regarding the real identities of these users without first demonstrating that some criminal or civil offense has been committed, that unmasking the users' identity is the least restrictive means for investigating that offense, that the demand for this information is not motivated by a desire to suppress free speech, and that the interests of pursuing that investigation outweigh the important First Amendment rights of Twitter and its users." They argued that these requirements had not been met.
Twitter also accused the government of attempting to "stifle dissent."
"The rights of free speech afforded Twitter's users and Twitter itself under the First Amendment of the US Constitution include a right to disseminate such anonymous or pseudonymous political speech," the complaint continues.
The Twitter account describes itself as "Immigration resistance," and now has more than 150,000 followers.