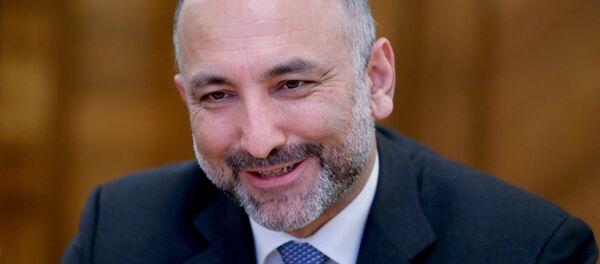 MOSCOW (Sputnik) – In a statement, issued amid Afghan media reports about the alleged Russian military officials' visit to Taliban training camps in North Waziristan, the Russian Foreign Ministry said that the Russian General Staff's delegation headed by Col. Gen. Sergei Istrakov visited Pakistan to held consultations with colleagues from this country and visited North Waziristan's capital of Miranshah on invitation of the Pakistani side.
"Russia will continue to provide Pakistan with aid aimed at boosting the counterterror potential of this country," the Foreign Ministry said calling the reports "insinuations."
In March, head of US European Command and Supreme Allied Commander Europe Gen. Curtis Scaparrotti accused Moscow of "perhaps" supplying Taliban with weapons, at a Congress hearing.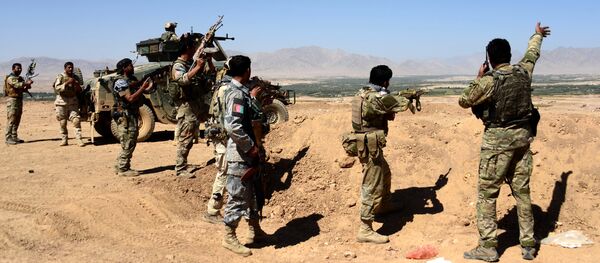 The Russian Defense Ministry has denied US accusations, saying Moscow did not have any interaction with Taliban militants, including on arms supplies. Defense Ministry spokesman Igor Konashenkov called the allegations "absurd," saying Russia would never engage with a group designated as a terrorist organization by the United Nations.
Zamir Kabulov, the director of the Russian Foreign Ministry's Second Asian Department, labeled the accusations as "absolutely false."
Afghanistan is in a state of political and social turmoil, with government forces fighting the continuing Taliban insurgency. The instability has persisted in the country since the 2001 US-led invasion to defeat the Taliban and al-Qaeda in the wake of the 9/11 attacks in the United States. The lack of control and instability turned the country into home to the largest opium poppy production and distribution network in the world.
According to the concept of the Russian foreign policy adopted in 2016, Russia seeks cooperation with Afghanistan as well as international platforms such as the United Nations, the Commonwealth of Independent States (CIS), the Collective Security Treaty Organization (CSTO) and the Shanghai Cooperation Organization (SCO) in order to solve economic and security problems of Afghanistan as soon as possible.