In their first show, co-hosts Garland Nixon and Lee Stranahan introduce themselves to their new audience and discuss the grassroots reaction to Donald Trump's missile strikes on Syria. While the establishment rejoices, grassroots voters are concerned and in many cases, feel betrayed.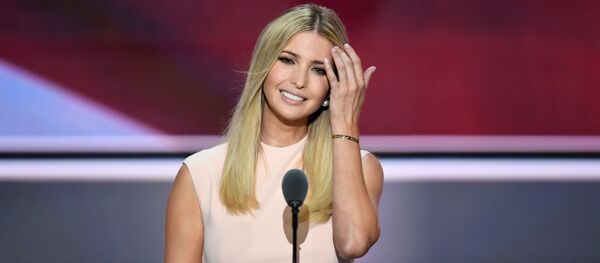 The power struggle in the White House between the duo of Ivanka Trump and Jared Kushner and Steve Bannon is producing mixed messages and a confused foreign policy. Garland gives voice to a variety of concerns and Lee provides an insider's view.
The hosts discuss the new legislation in Germany to address internet hate speech, the Google fact check feature, and President Trump's new broadband policy and with an eye towards skepticism and suppression of free speech.