ANKARA (Sputnik) — Isik said Thursday that Ankara is at the final stages of making a decision on the purchase of air defense systems, Russian S-400 systems are under consideration, local media reported.
"Turkey urgently needs an air defense system. We are at the final decision-making stage. The last word will be with the president and prime minister," Turkish Anadolu news agency quoted Isik as saying.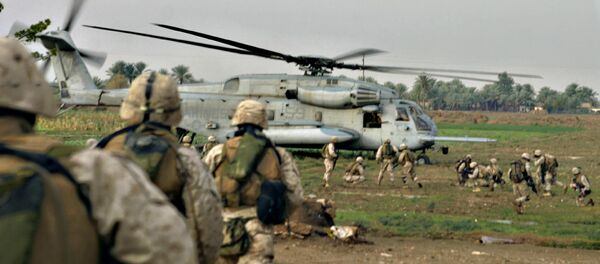 Isik said in March that Ankara and Moscow had made certain progress in talks on the delivery of Russian-made S-400 air defense systems to Turkey.
The S-400 is Russia's next-generation air defense system, carrying three different types of missiles capable of destroying aerial targets at a short-to-extremely-long range. The weapon is capable of tracking and destroying all existing aerial targets, including ballistics and cruise missiles.