"The Tomahawk is a serious weapon, a 'weapon of democracy.'… Military interventions in many countries were launched with an initial attack involving the Tomahawks which were used to destroy military and civilian infrastructure," he said.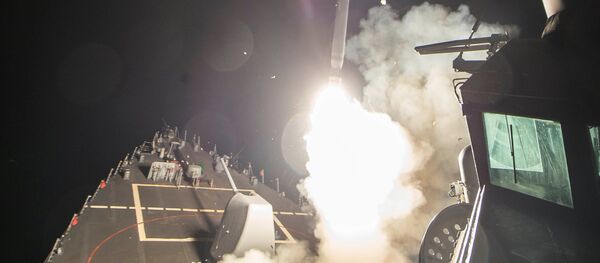 The latest use of the Tomahawk cruise missiles took place last week when the Pentagon carried out an unexpected attack on the Shayrat air base, operated by the Syrian Arab Army (SAA). Washington said that the operation was carried out as a response to President Bashar al-Assad using chemical weapons against civilians on the outskirts of Khan Shaykhun, a town in the rebel-held province of Idlib.
US officials have not provided any evidence proving that Damascus was complicit. For its part, Syrian leadership and the SAA command denied using chemical weapons against civilians.
Moscow and Damascus condemned the Pentagon's operation, which was not authorized by the UN Security Council.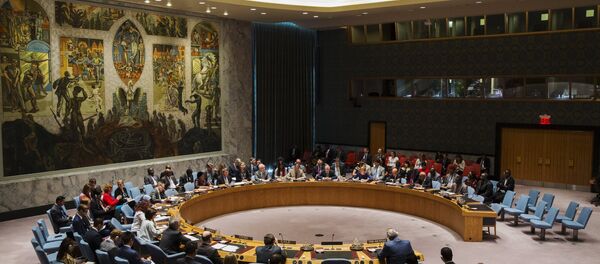 The Russian Defense Ministry said that
only 23 of the 59 missiles
had reached their target, citing photos posted on social media which appeared to show unexploded Tomahawks around the air base and in surrounding civilian areas. The Pentagon later described this information as incorrect.
"In this case one could say that the United States made a very impulsive decision. They probably lacked all the necessary data or some of the missiles were flawed. It is hard to believe this since the Tomahawks have always boggled the mind with their high accuracy during previous operations. But they are also not without flaws," the analyst said.
Have you heard the news? Sign up to our Telegram channel and we'll keep you up to speed!