MOSCOW (Sputnik) — The new round of international talks on settling Afghanistan's drawn-out conflict and Taliban insurgency will for the second time feature a broader scope of regional players than before. The last event was held on February 15 with Russia, China, Pakistan, Iran, India and Afghanistan taking part. The sides agreed to increase efforts to promote national reconciliation through regional cooperation with Kabul's leading role. Previous meetings were held in a narrower format.
PARTICIPANTS
The Russian Foreign Ministry said a total of 12 countries were expected to join the consultations. This includes parties from the previous round as well as a number of Central Asian states which have a direct stake in Afghanistan-related security issues.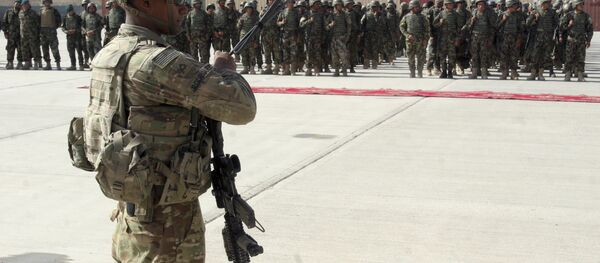 The United States, which has kept a limited military presence in Afghanistan since NATO withdrawal in 2014, was also invited but turned down taking part despite Russia's insistence that it was key to Afghan settlement as an important player in the region. Earlier in April, the Russian Foreign Ministry said it still harbored hope for the United States to attend.
Pakistan, a key player in the Afghan crisis and also subject to continued cross-border conflict spillovers, has confirmed its participation. A diplomatic source said the country's Deputy Foreign Minister Tasnim Aslam would represent it.
The Afghan government has decided to send several department-level Foreign Ministry officials, while the Chinese Foreign Ministry said its Special Envoy on Afghan Affairs Deng Xijun will arrive to Moscow for the conference.
PEACE TALKS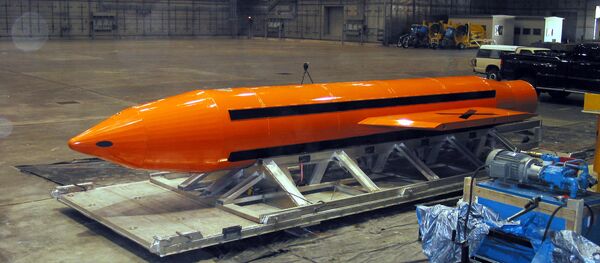 US Defense Secretary Jim Mattis has made allegations that Russia was engaging directly with the Taliban and expressed concern over Russia's approach but stopped short of accusing Moscow of supply weapons to the group. NATO Allied Command Operations Curtis Scaparrotti later went as far as claiming arms supplies were taking place. This was rejected by Russia, with Russian envoy to NATO Alexander Grushko expressing outrage at the allegations. The Russian Foreign Ministry ruled out inviting Taliban representatives to the Moscow conference and stressed that the event was only for governments to take part in, with the sides aiming to help Kabul establish peace talks with the militant group. Foreign Minister Sergey Lavrov then stressed the importance of Kabul's engagement directly with the Taliban.
Kabul has been eyeing a peace deal with the Taliban as the group gained strength and began to overrun large parts of Afghanistan over 2015 and 2016. Previous attempts were abandoned after the death of Taliban leader Akhtar Mansour in a US drone strike in neighboring Pakistan.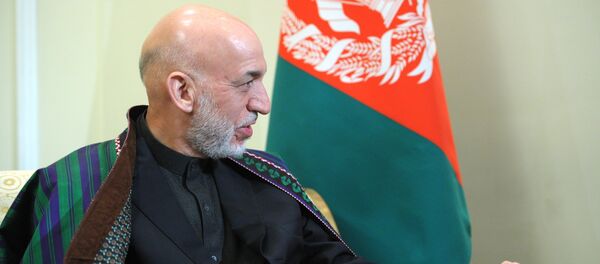 The country has also faced a growing threat from a local branch of the Daesh (outlawed in Russia) terrorist group, which is also hostile to the Taliban.
Allegations have come from US Central Command chief Gen. Joseph Votel that the upcoming talks were an effort on the part of Russia to appease the Taliban as a counterweight to the emergent and more sinister Daesh. This was dismissed as "absurd" by the Russia Defense Ministry.
In March, Pakistan reportedly hosted several Taliban leaders in an effort to pressure the group into peace talks with Kabul.