NEW DELHI (Sputnik) — After China had opened up its purses to garner support from India's neighbors, New Delhi made a strategic decision to compete with Beijing for alliance with its neighbors.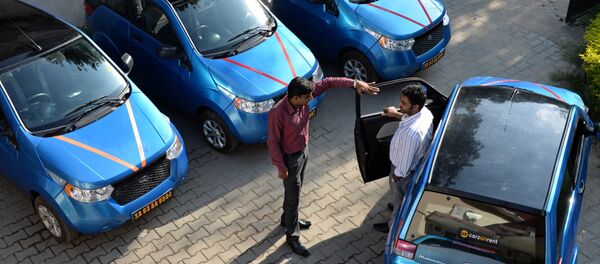 Sunjay Sudhir, the senior official responsible for international cooperation in India's Ministry of Petroleum & Natural Gas, said that India is very close to starting the supply of petroleum products to Myanmar by road from Numaligarh Refineries Ltd in Assam.
"Right now, Myanmar market is very fragmented; there are hundreds of retail companies there. Whether Indian retail marketing company will enter into Myanmar or not it will depend on the size of demand. We are very close to supplying petroleum products to Myanmar via road. If the quantities are huge then it makes more sense to invest in a pipeline," Sudhir said.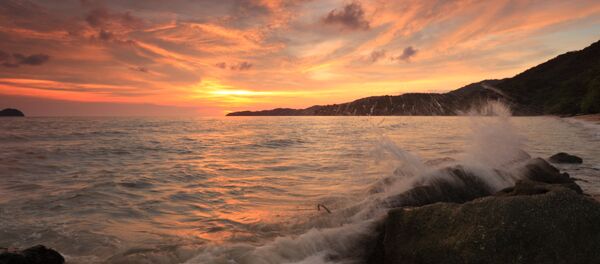 Just this week, China and Myanmar signed an agreement to build a 771-kilometer crude oil pipeline at cost of $1.5 billion. This will allow China to import 22 million tons of crude oil per year through the Bay of Bengal.
India has also signed bilateral agreement to build a 131-kilometer pipeline to carry diesel and natural gas to Bangladesh at cost of $46 million. The Indian government will bear all the expenditure for building this pipeline.
Under the agreement, India will set up a liquefied natural gas (LNG) import terminal in Bangladesh, supplying diesel from Numaligarh Refineries and selling LPG. India has already signed up with Gazprom of Russia and the Australian government for the LNG requirement for Bangladesh.
The Indian government has also decided to more than double the length of pipeline project between India and Nepal, the source added. Earlier, approximately $40 million pipeline project was proposed between Raxaul and Amlekhgunj which is now being extended between Motihari on the Indian side and Chitwan in Nepal which will be more than 150 kilometers.