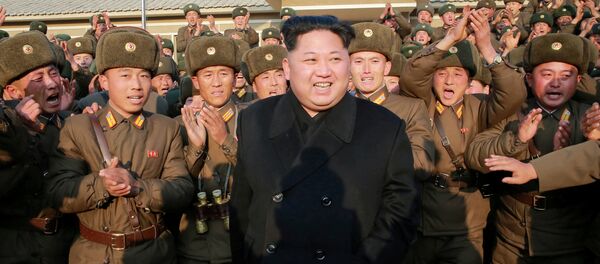 PYONGYANG (Sputnik) — Russia considers the United States' goal of regime change in North Korea unacceptable, Russian Ambassador to North Korea Alexander Matsegora told Sputnik.
"Another serious problem here is that Western [countries] indeed often do not hide their ultimate goal to eliminate the North Korean political system. This means to eliminate North Korean statehood," Matsegora said.
He stressed that "such an approach is unacceptable."