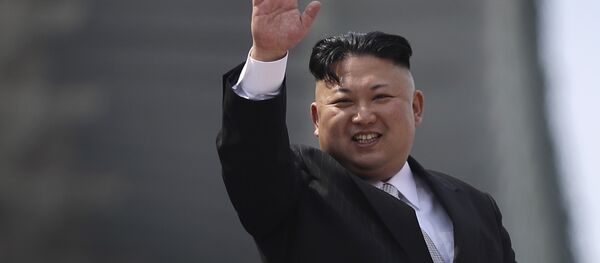 Earlier on Sunday, Pyongyang
supposedly launched an unidentified projectile
, but the test appeared to have failed. South Korea's Joint Chiefs of Staff (JCS) stated that the attempted launch was conducted from the area near North Korea's eastern port city of Sinpo, but likely ended in a failure.
According to the US Pacific Command, the North Korean missile "blew up almost immediately," adding that its type is yet to be identified.
The North Korean Foreign Ministry said that the alleged missile launch had not been announced officially, though it's Pyongyang's "sovereign right" to conduct such tests.
"There was a question concerning claims of our recent missile launch, but officially it has not been announced. Even if it look place, it's a normal process in the course of improving the ability of our country's nuclear deterrent forces, there is nothing surprising in it. Such things are not necessarily published in press," the ministry's deputy head of the European department said.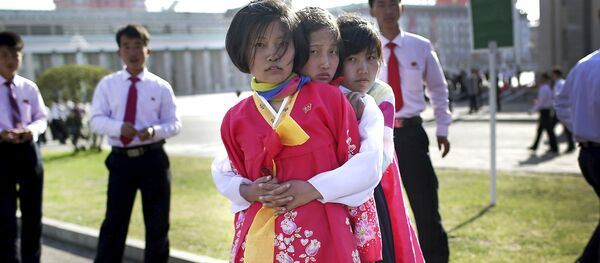 "[North Korean leader] Kim Jong Un in his New Year's speech indicated that the preparation of the test launches of ballistic missiles is already at the perfect stage, and we have repeatedly announced that at any time when our leader Kim Jong Un decides, we can then take such measures. Measures to enhance the nuclear armed forces are self-defense measures of our country and efforts to ensure peace and security on the Korean Peninsula. They are the legitimate rights of a sovereign state," the ministry's officil told Russian journalists.
The missile test launch by Pyongyang has been highly anticipated this week as North Korea celebrates one of the most important holidays which used to coincide with the country's test launches.