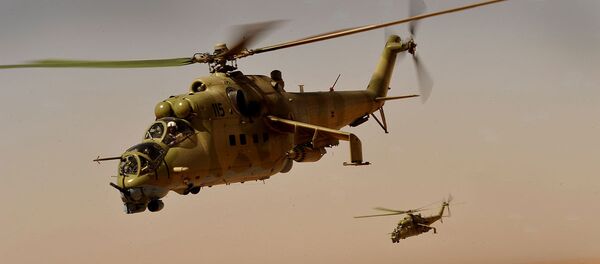 WASHINGTON (Sputnik) — More than 50 individuals died in an attack by the Taliban terror group (banned in Russia) on an Afghan National Army (ANA) compound in the northern Afghan province of Balkh, US Central Command (CENTCOM) spokesperson Col. John Thomas said in a briefing on Friday.
"At a base near Mazar-i-Sharif, dozens of friendly casualties from a Taliban attack," Thomas told reporters. "The attack was apparently against a mosque and a dining facility where there were Afghan forces, government forces and probably Afghan civilians who work at the base."
Thomas added that he has no indication of any casualties among coalition forces.
At the same time, the Afghan forces eliminated several Taliban fighters, Col. John Thomas added.
"The Afghan National Forces have responded and they have killed several enemy in response to the attack," Thomas told reporters, noting that fighting is still ongoing.