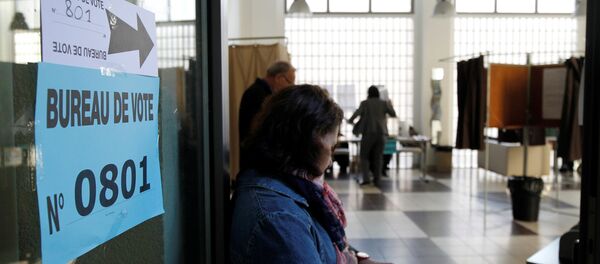 BRUSSELS (Sputnik) — The polling stations opened across France at 8 a.m. local time (06:00 GMT) earlier on Sunday for the first round of the presidential election.
The security measures were increased at 11 polling stations in Belgium as a large number of French citizens live in the country, the Contact radio station reported.
According to European statistical agency Eurostat, as of January 1, 2016, about 160,000 French citizens live in Belgium.
The voters will choose from 11 candidates, the top two of whom will make it to the second round in case nobody gets more than 50 percent of the votes. The first results are expected at around 8 p.m. local time later on Sunday, when the polls will close.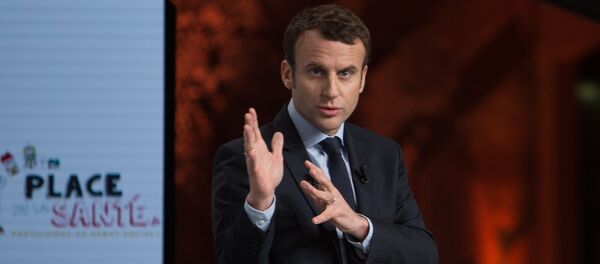 The second round of the French presidential elections will be held on May 7.
The concerns about security at the French presidential election were raised after a gunman opened fire on French police officers in Paris on Thursday, killing one law enforcement member and injuring two others, along with a passerby. Daesh claimed responsibility for the attack.
The French government said on Friday that the country's security forces were fully mobilized, with 50,000 police officers and 7,000 army personnel being dispersed in order to ensure citizens' safety, ahead of the first round of the presidential election.