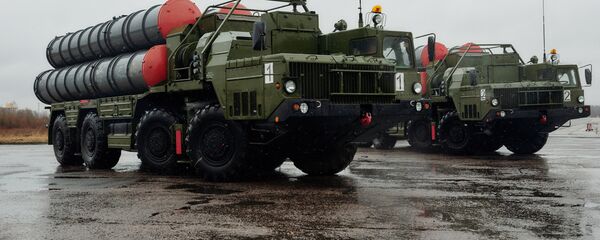 According to Peskov, during their talks the two leaders will focus on the Syrian settlement.
Turkish experts and politicians reached by Sputnik made an optimistic prognosis for the upcoming talks.
Hasan Basri Kurt, a lawmaker from the ruling Justice and Development Party (AKP), noted that the Putin-Erdogan talks are likely to produce positive results for both Moscow and Ankara.
"There are a number of important issues in the region. Their discussion is a major positive step for both Russia and Turkey. Among them are bilateral energy cooperation and the fight against terrorism. I guess they will be on the agenda. Normalization between the two countries is continuing and during the meeting in Sochi new steps will be taken," Kurt told Sputnik Turkey.
Commenting on the Astana negotiating process on Syria, the lawmaker underscored that the framework laid down the groundwork for a new stage in the Syrian settlement.
"The Astana talks should be continued. The parties may have differences on certain points. Maybe, the differences cannot be completely overcome. But the parties should find common ground. What is more important is that regional powers are involved in the negotiations. Measures should be taken in order to put an end to the current humanitarian disaster in Syria," he pointed out.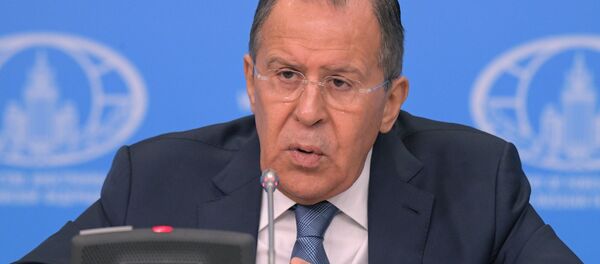 Kurt also suggested that after the talks the removal of economic sanctions between Moscow and Ankara would speed up because "Russia-Turkey economic ties are not like with any other country."
"There is a shortage of energy resources in Turkey and this is why we buy them from Russia, which however increases our foreign trade deficit. Despite this, Ankara wants to develop economic cooperation with Moscow. Russia and Turkey have a common goal – to propel this cooperation to a level where it helps maintain peace and stability in the region," the lawmaker said.
Ismail Hakki Pekin, former chief of the Turkish General Staff Intelligence Department, also pointed to the importance of the upcoming talks, adding that agreements that could be made during the meeting would help Russia strengthen its position in the Baltic region and Eastern Europe.
"Talks between Putin and Erdogan are likely to boost Russia's positions in the Baltic Region and Eastern Europe. At the same time, they will strengthen Erdogan's positions on Syria before his talks with United States President Donald Trump on May 16-17 in Washington," Pekin told Sputnik Turkey.
"The US plan is changing the borders of 23-24 states in the Middle East, establishing new state entities, maintaining Israel's security and preventing Iran from becoming a regional power," Pekin said.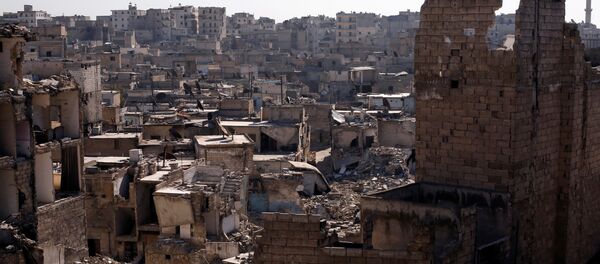 He suggested that if Turkey stopped insisting on Syrian President Bashar al-Assad's removal from power this would facilitate rapprochement between Moscow and Ankara.
"Turkey wants Assad to go. However, Russia's priority is to wipe out Daesh terrorists from the region and to preserve Syria's territorial integrity," he stressed.
According to Pekin, Washington's ultimate goal is to rearrange state borders in the region.
"This would not only let Turkey to improve ties with Russia, but would also give Ankara new opportunities to take the initiative in the region," he concluded.
Never miss a story again — sign up to our Telegram channel and we'll keep you up to speed!