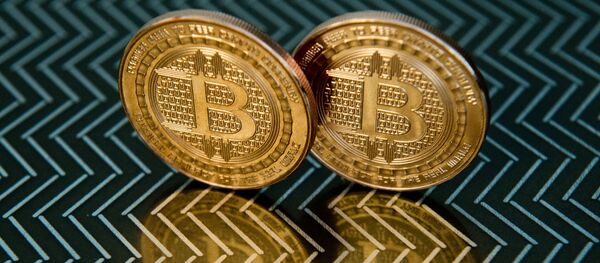 Does block size matter? Should bitcoin compete with visa or with gold? What is Bitcoin Unlimited? Bitcoin Core? Segwit? Who are the warring parties in the Great Blocksize War of 2017? Wasn't bitcoin supposed to be immune from interference by irrational parties external to the price discovery mechanism that is the free market? Bitcoin entrepreneur,
Charlie Shrem
, tells Double Down the block size debate is bullish for the cryptocurrency for it is a matter of growing more rapidly than the creator, Satoshi Nakamoto, ever imagined. Shrem believes this is a debate about power and control, not about technicality and that validating nodes are the only ones who enforce the rules, so attempting to stir bitcoin miners into rebellion is a futile effort.
We'd love to get your feedback at radio@sputniknews.com.
Have you heard the news? Sign up to our Telegram channel and we'll keep you up to speed!