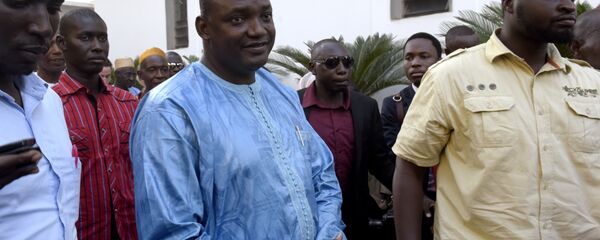 19 January 2017, 22:34 GMT
MOSCOW (Sputnik)
–
According to Koaci.com media outlet, a judge presiding over the court said the court had confirmed its decision on the case.
On May 30, 2016, the Extraordinary African Chambers convicted Habre of crimes against humanity, war crimes and torture, including rape and sexual violence, and sentenced him to a life prison.
Habre was Chad's president from 1982 until his ouster in 1990. Former Chad's leader fled to Senegal after he was overthrown and was arrested in 2013.
Never miss a story again — sign up to our Telegram channel and we'll keep you up to speed!