"We have discussed with the United States moves needed to be made to prevent the Turkish Armed Forces from potentially launching attacks against us. We have told the US that if Turkey attacks our troops once again we will pull out of the Raqqa operation and deploy all of our forces to the border. For its part, the US has promised to make every effort to stop further assaults," the source said.
The Pentagon is reported to have stationed its troops along the border stretching from the towns of Kobani to Karkamis. Several photos of US service personnel on armored vehicles in the area have appeared on Twitter.
Journalist Mohammed Hassan, who published some of the images, did not provide the exact location where they were taken, saying only that US troops were spotted between Rojava and Turkey. Rojava is a de facto autonomous region in northern Syria, administered by the Kurds. It consists of the cantons, namely Afrin, Jazira and Kobani.
​Ankara sent reinforcements to the area, journalist Baxtiyar Goran tweeted, without saying whether the move came in response to the US latest deployment or not.
Recent days have seen heavy clashes between the Turkish military and the YPG close to the town of Ceylanpinar. Earlier this week, Turkish jets launched airstrikes against YPG targets in northern Syria, killing approximately 70 Kurdish fighters. Both Russia and the United States criticized the Turkish operation.
© Sputnik
Pentagon Deploys Troops to Turkey's Border With Syria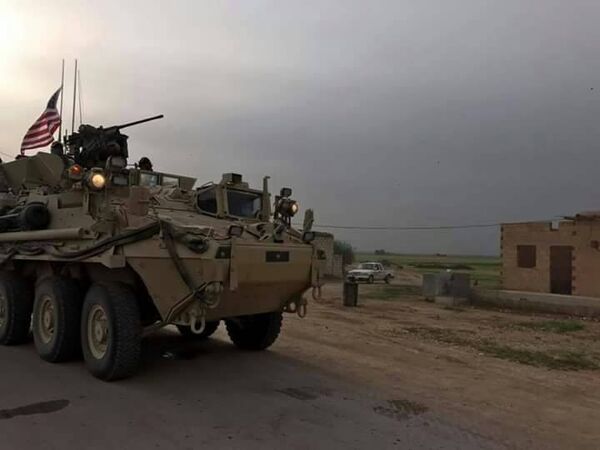 Pentagon Deploys Troops to Turkey's Border With Syria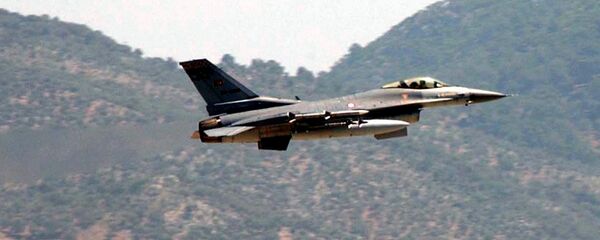 Ankara views Kurdish militias, including the
YPG
, as terrorist organizations since they are ostensibly affiliated with the Kurdistan Workers' Party (PKK), a militant group fighting for greater Kurdish autonomy in southern Turkey. This concern was one of the reasons behind Ankara launching a large-scale military operation in the border region with Syria.
Operation Euphrates Shield was launched on August 24 to push Daesh and Kurdish forces out of cities and settlements located on Syria's border with Turkey. It was wrapped up in late March.
At the same time, the Kurds, including the YPG, have been one of Washington's key allies in its anti-Daesh efforts in both Iraq and Syria.
Never miss a story again — sign up to our Telegram channel and we'll keep you up to speed!