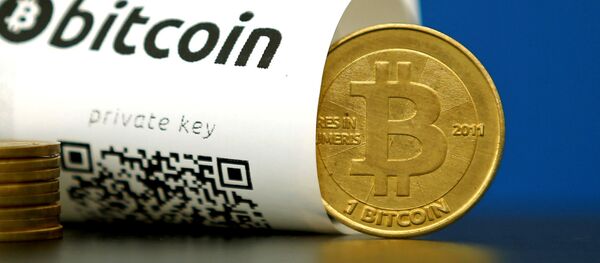 As investors pour hundreds of millions of dollars into the cryptocurrency space and as bitcoin tears past the price of gold, Double Down talks to BitGo engineer,
Jameson Lopp
, to get the lowdown on the volatile crypto market. They discuss whether or not bitcoin is 'the new gold,' or whether anyone actually even knows what exactly bitcoin is. Jameson notes that bitcoin is on its way to achieving top position in terms of global money supply… only 65 countries stand in its way. They end with a warning on the hot money pouring into the sector via "Initial Coin Offerings" — some may make great fortunes, but many are destined to lose big.
We'd love to get your feedback at radio@sputniknews.com.
Have you heard the news? Sign up to our Telegram channel and we'll keep you up to speed!