MOSCOW (Sputnik) — Morocco's Central Bureau of Judicial Investigation (BCIJ) arrested six people on suspicion of belonging to Daesh terrorist group (banned in Russia) and planning to carry out terrorist attacks inside the country, local media reported Wednesday, citing the Moroccan Interior Ministry.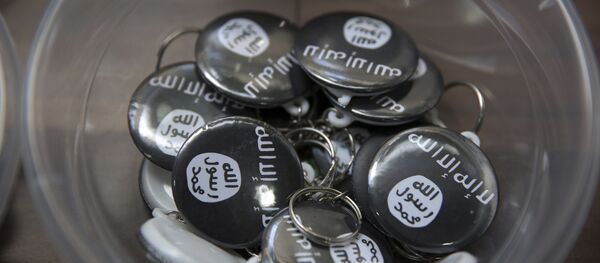 According to the Morocco World News online newspaper, a preliminary investigation showed that some of the suspects, arrested in Casablanca, Tangier, Tetouan, Marrakech and Safi cities, had links with Daesh militants in Syria and Iraq and had been learning to manufacture explosives to carry out attacks.
During the arrests, the BCIJ seized electronic equipment, gloves, protective masks, electrical cables, knives as well as a terrorist organization banner, according to the report.
The suspects are said to appear before the court as soon as the investigation ends.