"Having a significant number of international partners working alongside the civilian shipping industry builds a critical understanding to enhance security and cooperation in the region," said Royal Canadian Navy Lt. Cmdr. Ralph Underhill, the lead planner of the exercise. "We tried to ensure [the exercise] trained against situations that are entirely possible in the region."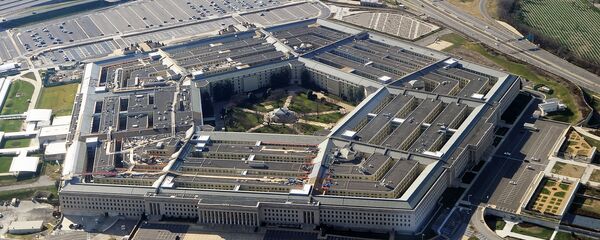 The exercises included threat simulations in the US 5th Fleet's area of operations, with Naval Today quoting Commodore William Warrender, deputy commander of combined maritime forces in the 5th Fleet, saying, "This year was the largest exercise we've seen to date, and the 2019 iteration of the exercise is going to be an even greater opportunity to demonstrate coalition cohesiveness. "
"It is only with continued support of our partners and allies that we can endure with our mission, delivering stability and reducing illicit activity within the region."
This year's IMX focused on maintaining security in the region, increasing preparedness in defensive warfare and interoperability.
Field exercises took place in the 2.5 million square miles of water where the 5th fleet operates, including parts of the Indian Ocean, Gulf of Oman, Red Sea, the Arabian Sea and the Arabian Gulf.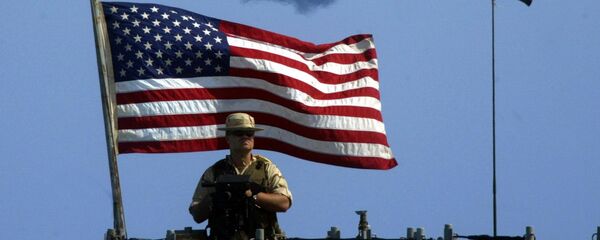 Presenters also facilitated four days of academic training, with topics ranging from mission analysis to naval planning.
Simulations included a fast-attack craft threat, mine threats and a simulated missile attack.
The next IMX is set to take place in 2019, and is expected to build on progress made in this year's drills in terms of the protection of maritime infrastructure, security operations and collaborative maritime engagements.