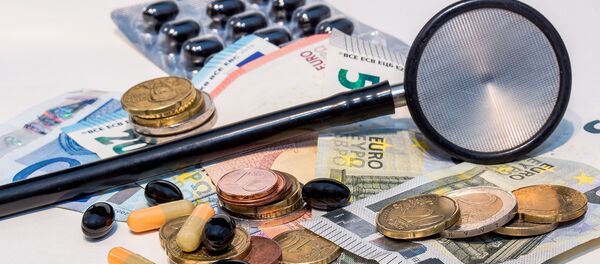 The CBO Score looms and our hosts discuss its effect on Trumpcare and whether American need healthcare or health insurance.
Garland and Lee discuss President Trump's meeting with the Pope and where the two stand on some controversial issues.
Garland and Lee discuss the US Army's loss of over 1 billion dollars' worth of arms in the middle east and the perils that may portend for the massive Saudi arms deal.
We'd love to get your feedback at radio@sputniknews.com.
Have you heard the news? Sign up to our Telegram channel and we'll keep you up to speed!