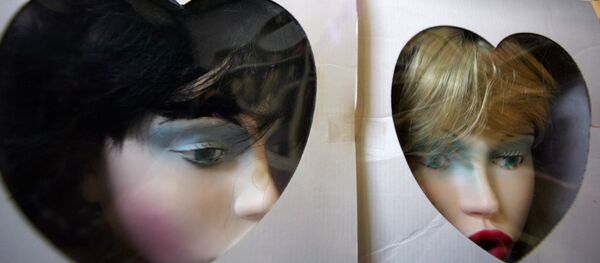 So far, the Norwegian police have revealed at least 300 cases where children were grossly abused and exploited. In several cases the police have been investigating, small children in the Philippines were sexually abused in front of camera on order from Norway. The assaults were streamed online, and Norwegians paid to watch the abuse. The price for such a grim spectacle varied between $20 and $50, the Norwegian newspaper
Dagbladet
revealed.
The police also revealed an incriminating chat log, where a Norwegian man ordered the abuse of a Philippine girl asking for the victim to be "as young as possible." The person in the Philippines offered an "assortment" of children aged from two to 13, and the Norwegian "customer" settled for six.
The perpetrators are believed to communicate via various chat services and hidden darknet forums, where offers of all kinds of sexual services abound. According to Norwegian police, the perpetrators use streaming to promote the sale of adult sex shows. The same technique, however, is used for the sexual abuse of children. The companies that operate the camera services are scattered across the globe, which makes it hard to track.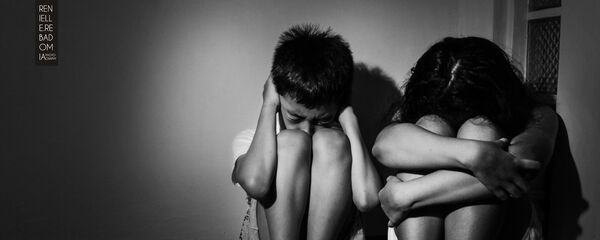 24 November 2016, 12:15 GMT
The Norwegian police reported that the supply and demand for live streaming of sexual abuse of children is increasing, and there is every reason to believe that more similar cases will be unearthed in the future.
"A single person can often stand behind many serious assaults against many different children. Several of the victims that Operation Dark Room has revealed were in the infant age range. Many were grossly abused, and some of the abuse appears to be torture," the police said in a statement.
The Norwegian police believe the geographic distance and the use of webcams make the live broadcasts more brutal.
"The investigation shows that live streaming of sexual abuse is not a new type of crime, and we see that the orders and the execution of such abuses have been in progress for several years. Many of the children abused in these cases live in poverty or happen to live without a guardian, and end up being cynically exploited by Westerners," the police said.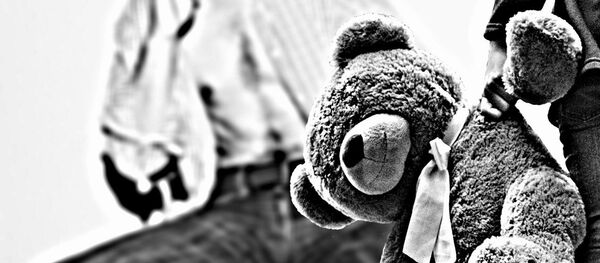 13 December 2016, 16:41 GMT
Lastly, the Norwegian police said such cases were particularly difficult to investigate, citing the lack of international cooperation needed.
"The fact that the offenders are located abroad requires international police cooperation and exchange of information. The issues are particularly demanding due to the scope, complexity and international differences. We hope that there will be national guidelines for how these issues can best be resolved," the Norwegian police said in conclusion.
Since November 2016, when Bergen Police said that 51 men were investigated for suspected participation in the abuse of children, 33 new cases have been started in Operation Dark Room.
Never miss a story again — sign up to our Telegram channel and we'll keep you up to speed!