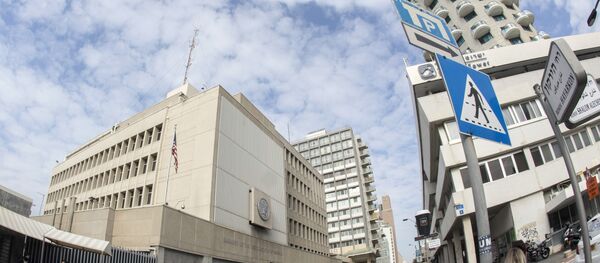 WASHINGTON (Sputnik) — All 90 senators in attendance voted on Monday in favor of Senate Resolution 176, which "recognizes the 50th anniversary of the reunification of Jerusalem and extends its [the Senate's] friendship and hopes for peace to the residents of Jerusalem and the people of Israel."
The resolution also calls upon the president and all US officials to abide by the Jerusalem Embassy Act of 1995.
The Jerusalem Embassy Act of 1995 mandated that the US mission be relocated from Tel Aviv no later than May 31, 1999.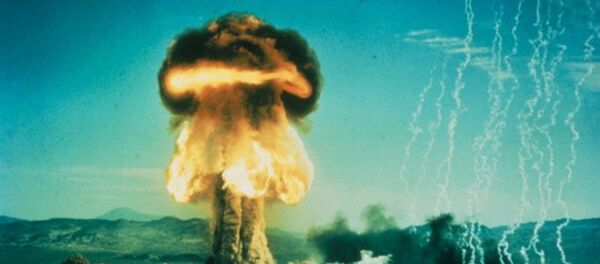 But every US president since Bill Clinton has signed presidential waivers each six months to keep the diplomatic mission temporarily in Tel Aviv.
During his presidential campaign, President Donald Trump promised to move the US embassy to Jerusalem, but on June 1, he reversed course and signed a waiver to keep the diplomatic mission in Tel Aviv for six more months.
Israel annexed East Jerusalem in 1967 in a move that was not recognized by the international community. The Palestinians seek to establish East Jerusalem as their own independent state's capital.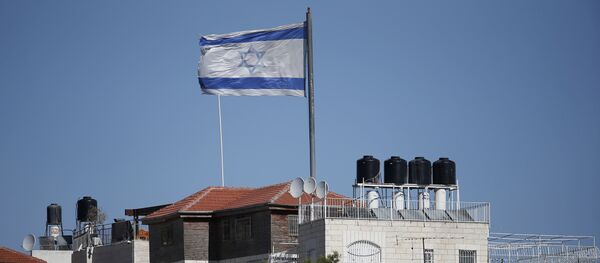 The newly passed Senate resolution acknowledges the contentious nature of the rival claims over the holy city.
The Senate "reaffirms that it is the longstanding, bipartisan policy of the United States Government that the permanent status of Jerusalem remains a matter to be decided between the parties through final status negotiations towards a two-state solution," the resolution states.
The issue of Jerusalem has been one of the main sticking points in Palestinian-Israeli peace talks, with both sides refusing to relinquish their claims over the holy city.