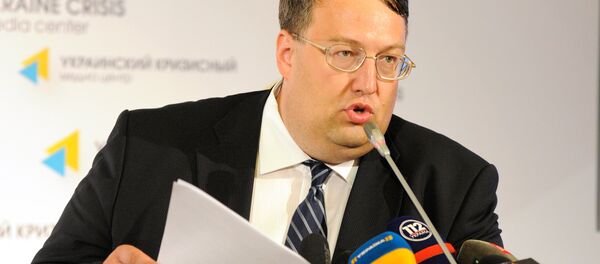 MOSCOW (Sputnik) — On June 7, US Congressmen David Cicilline and Matthew Gaetz introduced legislation, called The Foreign Agents Registration Modernization and Enforcement Act, which would provide the US Department of Justice with "the increased investigative authority to identify and prosecute entities that seek to unlawfully influence the political process." The legislation is specifically targeting such media outlets, as the RT broadcaster, obliging them to register as foreign agents and report their activity to the Department of Justice. Cecilline called the RT broadcaster the Kremlin's "propaganda" arm "dressed up as a legitimate news outlet," and said that the new bill will help to prevent "spread of fake news" among the US nationals.
"This initiative on alleged 'loopholes' in the US legislation on foreign agents – characteristically proposed by a member of the UD Democratic Party – is not in fact about any 'holes,' it is a fact of changing this legislation on foreign agents aimed at toughening restrictions and is in fact an uncovered demand to impose absolutely politically motivated censorship against a number of media outlets and I do not think that it will target only our media," Shafir said.
He pointed out that the journalist community in Russia, where the censorship is banned by the legislation, considered the proposed US legislation negatively.
"Under the pretext of the mythological influence on the elections in almost all countries of the world, under the pretext of the existence of some 'holes' in the legislation – despite the fact that the FARA [Foreign Agents Registration Act] legislation is rather tough now – there are attempts to make it as tough as possible from a political perspective. That can be regarded only as an act of censorship. And I think that against all the odds such reaction will be expressed not only by the Russian journalists' community," Shafir added.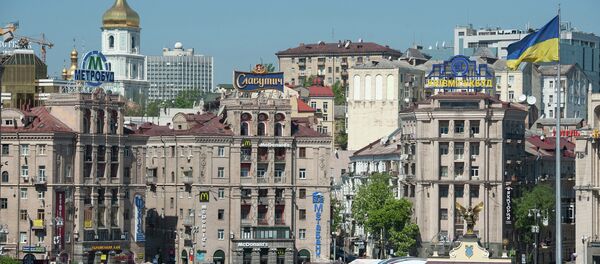 24 September 2015, 13:56 GMT
In accordance with the new legislation, the US Justice Department will be able to compel the production of documents from any person or entity while investigating any case, which is within the FARA compliance. As of now, the authority to compel the production of such documents appears only after initiation of civil or criminal proceeding.
Russian media outlets broadcasting in Europe and the United States have been facing a barrage of accusations by Western officials about allegedly spreading fake news and attempting to influence public life. In the United States, intelligence community has claimed Russia used its media outlets to swing the outcome of US November presidential election in favor of Donald Trump, but have not provided any evidence to back their claims.
Russian President Vladimir Putin, Foreign Minister Sergey Lavrov and other senior officials have repeatedly stated that Moscow refrains from meddling in internal affairs of foreign countries.