The decision was made by Secretary of Defense James Mattis, who has been authorized by US President Donald Trump to set troop limits in Afghanistan. This could prove to be a strategic blunder by the president, according to Abrahms, who recently noted that passing off such responsibility is "dangerous."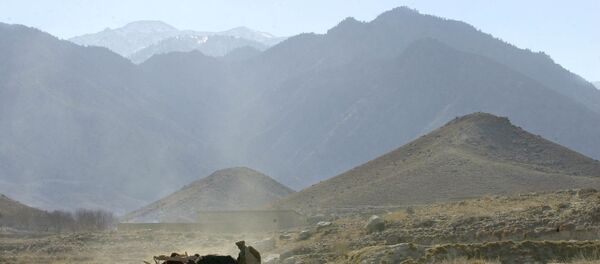 The troop deployment marks the largest shift in manpower sent to the Middle East under the Trump administration.
An official announcement could come next week, Stars and Stripes reported, noting that a Trump administration official first reported the move on Thursday. Pentagon spokesman Capt. Jeff Davis dismissed the reports to the military news outlet, insisting "no decisions have been made."
On Thursday, Sputnik reported that Daesh had made inroads into Al Qaeda mastermind Osama bin Laden's old hideout in Tora Bora, a network of tunnels and caves in eastern Afghanistan. In addition to Daesh's presence, the Taliban remains a major threat to stability in the war-torn nation.
The unnamed official who spoke with Stars and Stripes claimed that most of the forces would be deployed to train Afghan security forces and advise their top commanders. A "smaller number" of the possible 4,000 troops would engage in direct counterterror combat operations against Daesh and the Taliban, the news agency noted.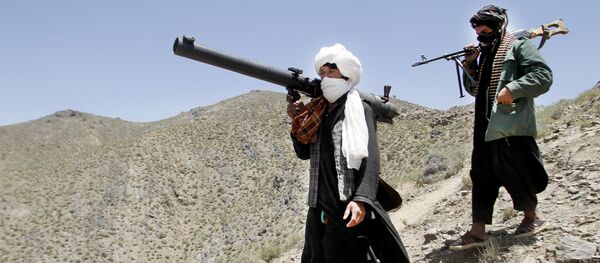 The Afghan Defense Ministry would support the move, said spokesman Daulut Waziri. "The United States knows we are in the fight against terrorism," Waziri commented, adding, "we want to finish this war in Afghanistan with the help of the NATO alliance."
Afghani MP Nasrullah Sadeqizada disagreed, stressing that "the foreign troops who are here are not making it better."