WASHINGTON (Sputnik) — Earlier in the day, the Russian Defense Ministry said that it halted halted all interactions with the US within the framework on the memorandum of incident prevention in Syrian skies. Moscow said the US-led coalition didn't contact the Russian military over the incident. The move came following the US-led coalition's downing of a Syrian army's jet near Raqqa.
"The Coalition spoke to the Russians several times yesterday and is always available to de-conflict operations to ensure the safety of Coalition aircrews and operations," the spokesperson said.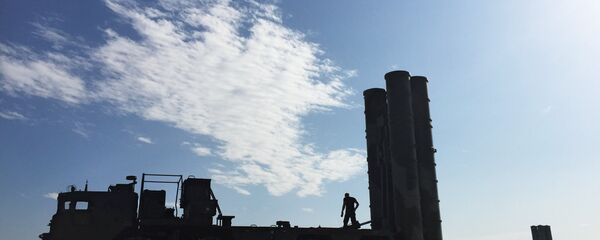 The spokesperson added that the channel has proven to be effective at "at mitigating strategic miscalculations and de-escalating tense situations."
The US-led coalition has taken steps to reposition its aircraft in Syria after recent encounters with pro-Syrian government and Russian forces, Operation Inherent Resolve spokesperson told Sputnik.
"As a result of recent encounters involving pro-Syrian Regime and Russian forces, we have taken prudent measures to re-position aircraft over Syria so as to continue targeting ISIS [Daesh] forces while ensuring the safety of our aircrew given known threats in the battlespace."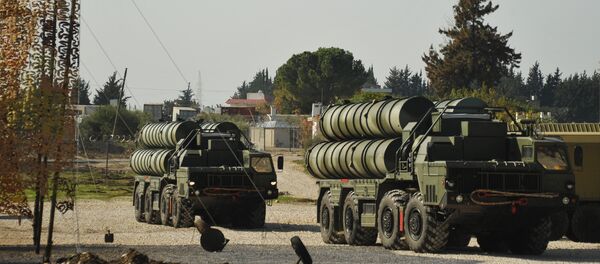 On June 18, the Syrian army said that the US-led coalition had
brought down its aircraft
in southern Raqqa countryside when it was fulfilling its mission against Daesh.
Later, the coalition confirmed the information saying that it shot down the Syrian government forces' Su-22 aircraft as it had allegedly been bombing in an area where US-backed rebel forces, the Syrian Democratic Forces (SDF), were stationed, south of Tabqa in the Raqqa province. The US-led coalition called its attack on the Syrian army's jet "collective self-defense," adding that it contacted the Russian military to de-escalate the situation after the incident.
The Russian Defense Ministry called the attack "cynical" and "de facto an act of aggression" against a UN member state. The ministry also Russian missile defense will intercept any aircraft in the area of operations of the Russian Aerospace Forces in Syria.