WASHINGTON (Sputnik) — Syrian President Bashar Assad would receive 90 percent of the vote if an election took place at the moment based on recent intelligence gathered, State Senator from Virginia Richard Black told Sputnik.
"I have had people that I worked very closely with who gather intelligence from Syria… and several interesting things come out of the reports I've received back," Black noted. "Right now I would say if you could hold an election in Syria… President Assad would probably be reelected with 90% of the vote and that's including the terrorist occupied areas."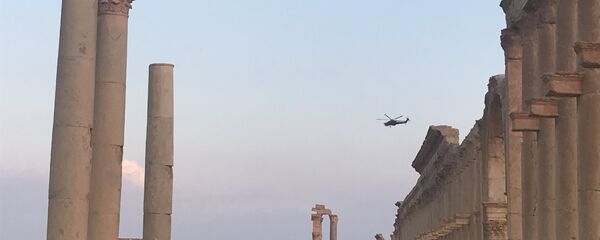 Black, who is the elected representative for Loudoun County, Virginia, personally met with Assad during a visit to Syria in April 2016.
The senator said the intelligence also revealed that "people are totally supportive of President Assad and the first lady Asma Assad, who is I think one of the great first ladies of the world."
"Totally self-sacrificing people," the senator added. "Unlike many leaders of the world they are not greedy, they are not hoarding national wealth, they are sacrificing themselves for the future of their nation. So the people love them."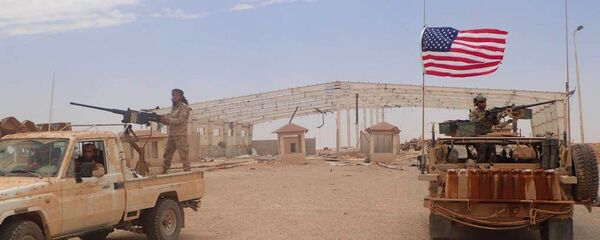 Black also stressed that there is "total unity" among the Syrian army.
"There is almost total unity of the religions. The Christians, the Alawites, the Sunnis, the Shiites, the Druze, they're all fighting together to retain Syria," he explained.
The Syrian government has been fighting against numerous opposition fractions and terrorist groups in a war lasting for more than six years. Russia has supported the legitimate governance of Syrian President Bashar Assad, while the United States has backed the varied opposition groups to the government in Damascus.