MOSCOW (Sputnik) — Russia's TVEL Fuel Company will deliver a test batch of its fuel type for western-designed nuclear plant reactors to the United States in 2019, TVEL's Senior Vice President for Commerce and International Business Oleg Grigoryev said Tuesday.
"A contract has already been signed with one of the US operators for pilot production, and we will deliver test fuel of the TVS-KVADRAT in 2019," Grigoriev said at the Atomexpo forum.
Grigoryev added that TVEL had already received all necessary documents from the US plant operator, allowing the company to test TVS-KVADRAT fuel in the United States.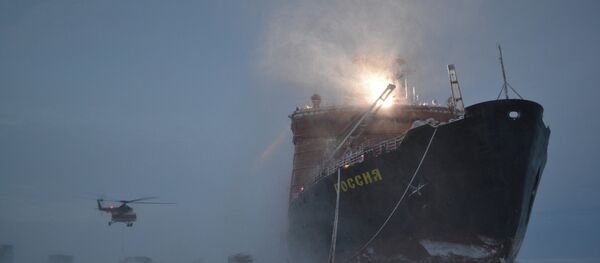 The State Atomic Energy Corporation Rosatom has begun production of TVS-KVADRAT ("FA-SQUARE"), the new fuel type for pressurized water reactors (PWRs), in volumes oriented toward the US and Swedish nuclear fuel markets.
The 9th International Forum Atomexpo 2017 is being held on June 19-21 in Moscow at the Gostiny Dvor Exhibition Center and features an exhibition of leading Russian and international nuclear power companies.