Users can download an app, recharge online and conduct real-time transfers.
iPhone Users Can't Access Service
Nearly 160 brands including Huawei, Samsung, Nubia and Meizu support the subway service, with the iPhone a notable exception.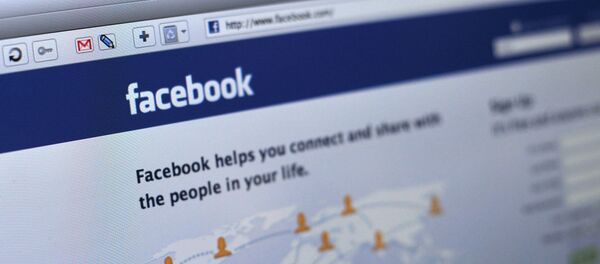 The mi 5S smart phone, Huawei P10 and Samsung Galaxy S8 Plus have inbuilt security chips, meaning users can simply download the Beijing one-card pass app. Other mobile phone users need to go to replace the original SIM card with a different SIM to enable the payment. At present, iPhone's are not compatible with that technology in China.
Return of Capital and Overdraft
The mobile phone pass changes the traditional mode of issuing a card and recharging at the stations. Users do not have to wait in long queues and can check their transaction record at any time.
The new service has an overdraft facility when the balance is not enough to cover the latest trip. The overdraft amount is simply deducted from the next recharge.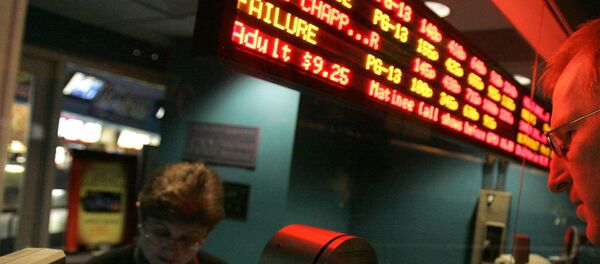 At the moment, it is not possible to cancel the mobile pass and get a refund online. However, users can go to designated outlets such as Xidan, Dongzhimen or Beijing South Railway Station to get a refund. A method of providing online refunds is being worked on.
Get Invoice By Yourself
The same goes for getting a receipt. While users can recharge online through the Beijing one-card pass app, they have to take their phone to outlets in Dongzhimen, Xidan or Beijing South Railway Station and show staff the recharge records to get a receipt.
The requirement to get invoices by hand is meant to be just temporary with electronic invoices being developed.
This article, written by Liu Dong, was originally published in China Daily.