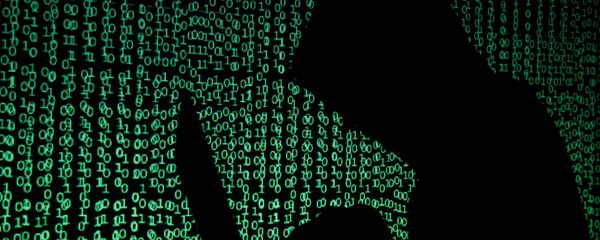 Garland and Lee discuss the worldwide Eternal Blue cyber-attack that was based on NSA hacking tools.
Then, the duo talk about General Mattis's claims of thwarting a theoretical Syrian chemical attack.
And also, Steven Gordon joins the show regarding Project Veritas's latest undercover video of CNN talking head Van Jones.
We'd love to get your feedback at radio@sputniknews.com