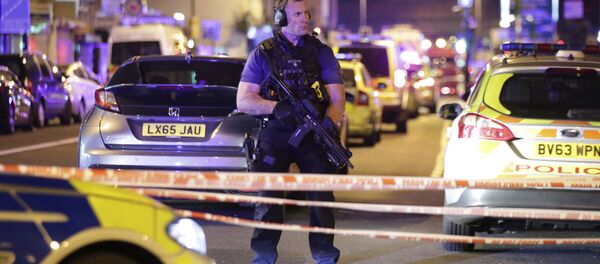 MOSCOW (Sputnik) — Russia is interested in an inclusive Arab League as its role in the efforts to resolve regional crises continues to grow, Foreign Minister Sergei Lavrov said Wednesday.
"The League of Arab States, we are deeply convinced, is playing an increasingly important role in efforts to calm the situation in various parts of the Middle East and North Africa," Lavrov said.
Opening talks with Arab League Secretary-General Ahmed Aboul-Gheit, Lavrov said "we are interested in this role being further strengthened, and that the League's activities are truly inclusive in the participation of all Arab states without exception."