BEIRUT (Sputnik) — Iraq on Sunday started drilling the first oil well in the Hawizeh Marshes located on border with Iran, in the Maysan Governorate, the Iraqi Oil Ministry said.
"As of today, the ministry is developing this field by using the national forces represented by the [state] oil company Missan and the Iraqi drilling-geological exploration company," Iraqi Oil Minister Jabbar Luaibi said at the well's opening ceremony, as quoted in the ministry's statement.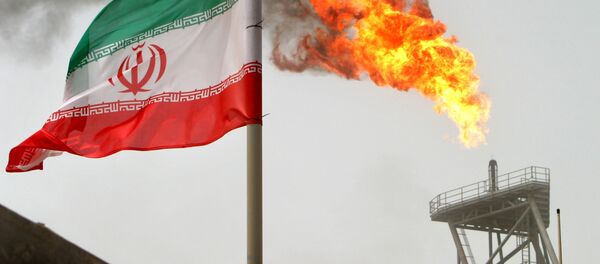 The minister urged the responsible parties to finish the drilling as soon as possible in order to start the development of other oil wells in the marches.
"At the next stage, we will announce new projects on the development of border fields," Luaibi added.
Earlier in the month, the minister said that the oil production in Iraq is on the level of 4.4 million barrels daily with an export level of 3.8 million barrels a day.