The staffer, Imran Awan, is an Information Technology Aide. He was arrested at Dulles Airport on Monday night by Capitol Police and federal law enforcement. His passport was confiscated and he was arraigned, but he has pled not guilty to all charges.
According to the US District Court in DC, Awan is accused of attempting a $165,000 fraud against the Congressional Federal Credit Union, which provides mortgages for employees of the House of Representatives. He then allegedly attempted to wire the money to unknown individuals in his home country of Pakistan.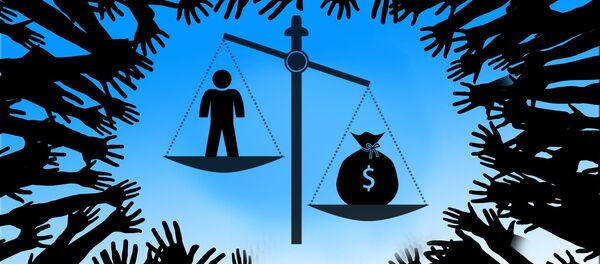 The Daily Caller reported that the FBI had also seized destroyed hard drives from Awan's home, although this has not been corroborated by other outlets. Similarly, The Caller reported that Awan was a known affiliate of Hezbollah.
Awan is allegedly in the center of a scandal in which the House IT department was found to be double-charging the government for equipment. He may have also exposed private information to the House, as well as stolen equipment from Representatives' offices.
In March, Awan was fired alongside his wife, fellow IT staffer Hina Alvi. The duo, along with three other aides (two of which were Awan's brothers, the third of whom was a known associate) were linked to the criminal investigation by Capitol Police. Politico reported that Alvi and the couple's children have returned to Pakistan.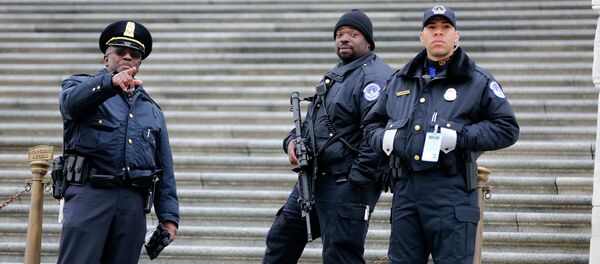 "The Awans had [Democratic Representatives] in their pocket," one IT staffer told The Daily Caller. "There are a lot of members who could go down over this [procurement scandal]."
Although he lost his IT support job, Awan remained employed by Schultz as a technology adviser. He was barred from using the House's computer system, however. Awan was still on Schultz's payroll at the time of his arrest, and a Schultz spokesman reported that she fired him after he was arrested.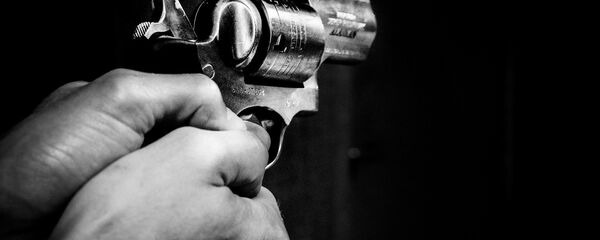 "[Awan] needs to have a hearing. Due process is very simple. You don't fire someone until you talk to them," said Rep. Marcia Fudge (D-Ohio), who Awan had been serving as an IT support staffer until he was fired.
Awan is reportedly a veteran staffer, having served House Democrats since the Bush years. He filed for bankruptcy in 2012 and has made millions of dollars for his IT support work, to the tune of $2 million in 2004. As he has worked for numerous Democratic Representatives in his tenure, no one of them is responsible for paying his salary.