After Chinese fighters buzzed Taiwanese (and Japanese) airspace by weaving their aircraft through narrow channels of international waters, ministry spokesman Chen Chung-chi appeared at a news briefing.
"The People's Liberation Army has never given up on the idea of resolving problems through the use of military force," ministry spokesman Chen Chung-chi told a news briefing.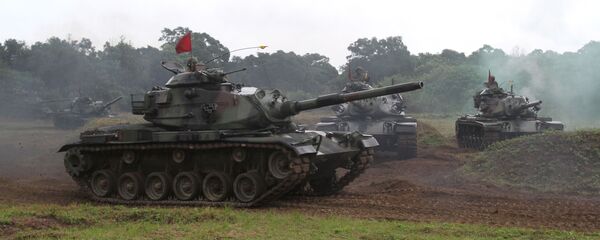 "We believe in peace. We will not take the initiative that could lead to war. But we will not back down in the face of threats."
Chen added that Taiwan was ready to defend itself even against a much larger and more powerful Chinese military by both air and sea.
On July 12, China sailed their sole active aircraft carrier, the Liaoning, into the air defense identification zone around Taiwan's capital city of Taipei. China has also conducted numerous drills of military aircraft and warships, coming very close to Taiwan.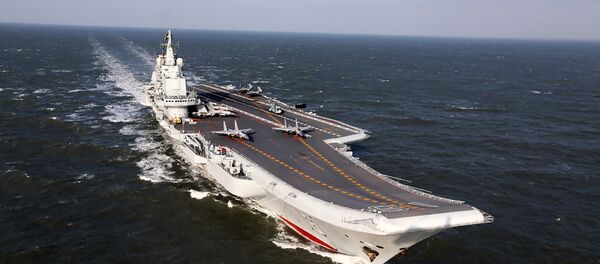 The election of Taiwanese President Tsai Ing-wen last year, who categorically refuses to assuage Beijing by claiming that Taiwan and the mainland are one nation, has generated additional friction between the always-squabbling siblings. The election of US President Donald Trump, who made anti-Chinese rhetoric a key part of his campaign in 2016, may have also contributed to the tensions.
China has also been increasingly chafing with its other US-aligned neighbors in recent months: threatening to embargo South Korea over installation of the THAAD missile defense system, buzzing Japanese airspace with their fighters and bombers, and standing off with India with both nations amassing forces along the border.