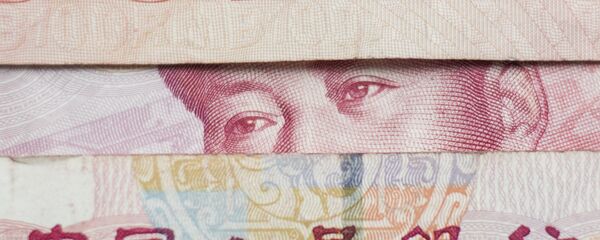 MOSCOW (Sputnik) — The United Kingdom government is expected to announce the ban on sale of all new cars running on gasoline or diesel fuel from 2040, as well as new pollution taxes, to improve air quality in the country, local media reported Wednesday.
"Poor air quality is the biggest environmental risk to public health in the UK and this government is determined to take strong action in the shortest time possible," UK government spokesman said, as quoted by the Times newspaper.
The government will also allocate 255 million pounds ($332 million) to help local authorities deal with pollution from diesel vehicles, as part of 3-billion-pounds program for improving air quality, tackling the effects of roadside pollution and supporting greener transport initiatives.
"Diesel drivers are not to blame and to help them switch to cleaner vehicles the government will consult on a targeted scrappage scheme — one of a number of measures to support motorists affected by local plans," the spokesman said.
In February, the mayor of London Sadiq Khan offered to pay the owners of old diesel cars up to 3,500 pounds ($4,560) to help them scrap their vehicles and replace them with more environmentally friendly cars.
According to the British government, air pollution is responsible for about 50,000 "early deaths" per year, the consequences of pollution cost the budget 27.5 billion pounds annually.