The deposits were found in the north of the Czech Republic near the border with Germany.
The Czhech-Australian joint venture Geomet has dug exploratory shafts around Cinovec, a village with a tradition of mining since the 14th th century, and found out that there are an estimated 6.5 million tons of lithium hidden under the surface.
This amount is enough to meet Europe's lithium demand for the next decade.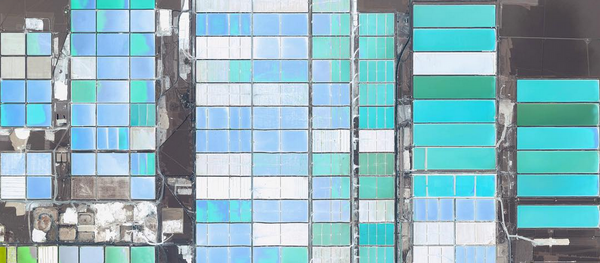 13 October 2016, 02:20 GMT
Lithium is an essential element of electrical batteries. With the production of electric cars expected to go through the roof in the coming years, global demand for lithium could exceed that of oil, natural gas or gold.
That's why people already call it "white oil" and talk about a "lithium rush" the world may face in the next few years.
Mining for lithium could start in the Czech Republic in two years with Geomet, also known as the European Metals Holding, having already secured  government permission to drill.
Also in line for tapping the country's lithium reserves is the international consulting company Albright Stonebridge Group, led by the former US secretary of state of Czech descent, Madeleine Albright.
In an interview with Sputnik Czech, Communist MP Jaroslav Borka warned about the danger of foreign dealers cashing in on the country's mineral wealth.
"The strategic sectors of our economy must be regulated by the state, not foreign profiteers who will leave behind huge ecological problems present and even future generations of Czechs will have to spend millions to sort out," Borka emphasized.
According to Deutsche Bank, global demand for lithium is expected to rise three-fold to 535,000 tons of lithium carbonate in the next decade, due to the boom in electric cars and electricity storage supplemented by the demand from mobile phone battery producers.