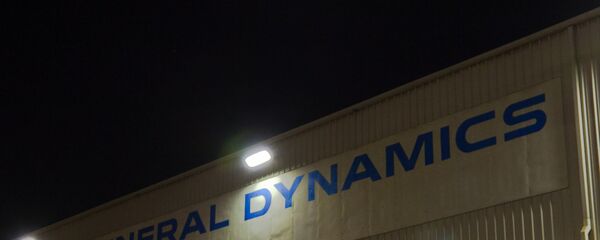 WASHINGTON (Sputnik) — General Dynamics was awarded a foreign military sale to Afghanistan more than $59 million for Hydra rockets, the US Department of Defense said in a press release.
"General Dynamics--Ordnance and Tactical Systems--Williston, Vermont, was awarded a $59,779,894 modification to a foreign military sales contract (Afghanistan) for Hydra rockets and motors," the release said.
Hydra rockets are lightweight weapons designed for use against point and area targets, according to published General Dynamics information. Hydra munitions are fired from 7 and 19 tube launchers that are mounted on aircraft such as the US Army's Apache helicopter and the US Air Force F-16 combat jet.