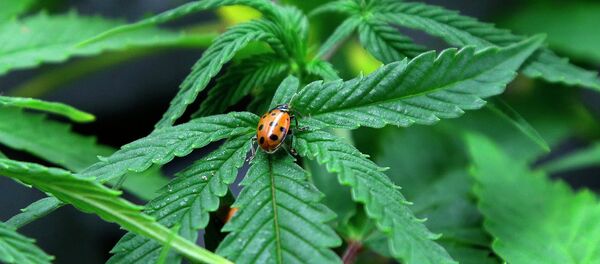 Deep in the Negev Desert in southern Israel a large commercial greenhouse posing as a tomato farm was actually growing a much more profitable product — marijuana. Police spent over 24 hours digging up the vast number of plants following the seizure of the facility, according to Jerusalem Online.
An estimated 13,500 living plants were uprooted and destroyed according to reports, in what has been described as one of the largest seizures of living marijuana plants — a substance recently decriminalized in Israel — in recent memory.
The seizure, on one of the many communal farming communities in the country, is predicted to bring about a shortage of the popular recreational substance, according to an assertion by an unnamed police spokesperson, cited by Jerusalem Online.
The comparative size of the haul — when balanced against the size of the country — had officials breathlessly estimating its street value at some $25 million.
Those responsible for growing what is increasingly noted by prominent medical researchers around the globe as a relatively benign material, are now the subject of a manhunt, according to Israeli police.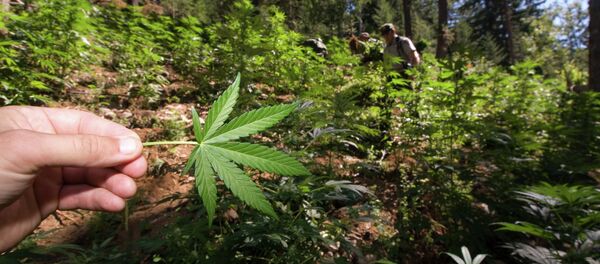 Although the growers managed to avoid capture, police in Israel noted that the ongoing campaign to remove the business of marijuana growing and distribution from the nation's culture would continue.
On March 5 of this year the public consumption of marijuana was decriminalized in Israel. First-time offenders will be fined $270 and four-time offenders will receive jail time.
Selling or growing pot in the country remains a criminal offense, however.