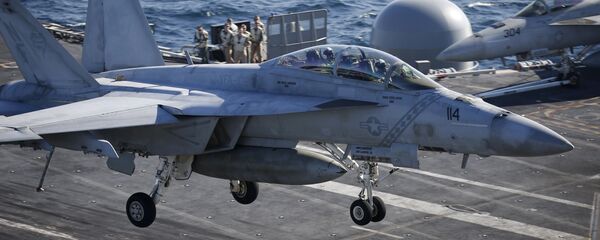 MOSCOW (Sputnik) — The Hurriyet Daily News reported Monday, citing a statement by the Turkish General Staff, on Monday that the airstrikes killed a total of seven people, including three of them on Sunday.
The news outlet added that the aerial operations also resulted in destruction of the two ammunition depots and two logistics bases.
The conflict between Turkey and Kurdish militant groups seeking independence reignited in July 2015, leading to frequent acts of terror by the PKK and regular anti-PKK operations by the Turkish government both in the country and in the territories of the neighboring Syria and Iraq inhabited by Kurds. The PKK is listed as a terrorist organization in Turkey, the United States and the European Union.