We begin our program this week by talking about the EU's legal proceedings against Poland.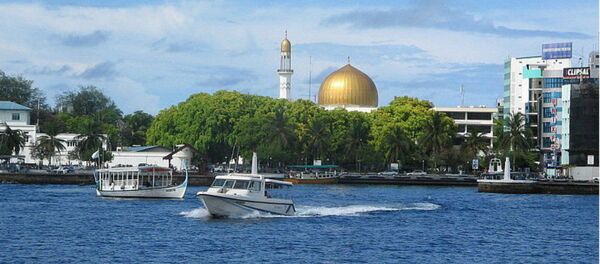 Then we discuss the reports that the Trump Administration is reportedly preparing to tackle "affirmative action."
After that, we swing over to the Indian Ocean to take a look at how the Maldivian political crisis is really part of the wider New Cold War between China and India.
Next, we examine the manufactured international outrage around Venezuela's constituent assembly and the US' sanctioning of President Maduro.
And finally, our top story of the week is why Saudi Arabia threateningly accused Qatar of "declaring war" on the Kingdom for supposedly calling for the Holy Mosques in Mecca and Medina to be placed under international control.
We'd love to get your feedback at radio@sputniknews.com