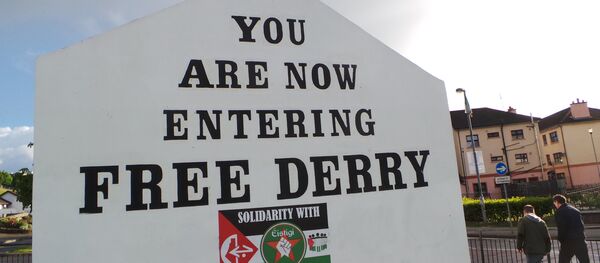 LONDON (Sputnik) — The situation with setting up the so-called hard border between the United Kingdom and Ireland will have a negative effect on dozens of people receiving relatively low wages for their work in agriculture, the director of the Irish-based Think Tank for Action on Social Change (TASC) told Sputnik on Tuesday.
"The main consequence of Brexit will fall most heavily on significant numbers of relatively low-waged workers in agriculture," James Wickham said.
Wickham added that this situation would take place not because of the problems with the labour market, but mostly due to a new tariff system, higher transportation costs in case of the "hard border" developments after London's withdrawal from the European Union.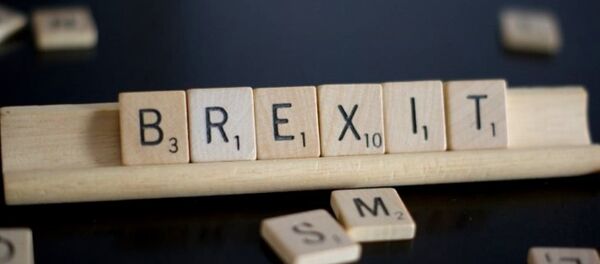 The border between the Republic of Ireland and Northern Ireland is one of the major issues on the agenda of the Brexit talks, as London's pullout from 28-nation bloc might create difficulties for the free movement of goods and workers between Ireland and the Northern Irish counties of the United Kingdom as well as for the situation with migrants.
The negotiations between the European Union and the United Kingdom are expected to end by March 30, 2019.