The report, carried by the Korean Central News Agency (KCNA) cited General Kim Rak-gyom, who commands the Korean People's Army's Strategic Force. "The Hwasong-12 rockets to be launched by the KPA [Korean People's Army] will cross the sky above Shimane, Hiroshima and Koichi Prefectures of Japan," he said, according to the statement.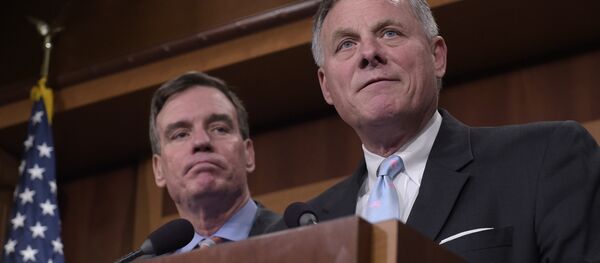 The Democratic People's Republic of Korea (DPRK) called Trump's statement "a load of nonsense" and declared that "only absolute force" can work on Trump, who they accuse of being "bereft of reason."
Pyongyang also said that America's "frantic moves" on the Korean Peninsula will be reined by the action the North's military "is about to take." The statement described North Korea's plans for Guam as including "historic enveloping fire," and said it will "keep closely watching the speech and behavior of the US."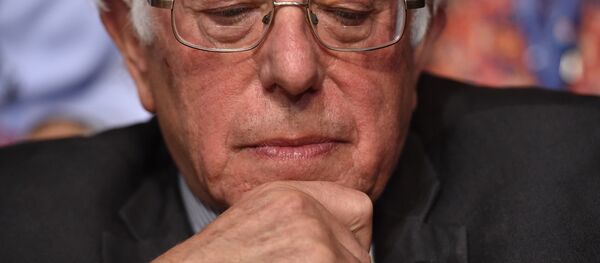 Earlier on Wednesday, US Secretary of State James Mattis warned the North in a statement that they should "cease any consideration of actions that would lead to the end of its regime and the destruction of its people."
"While our State Department is making every effort to resolve this global threat through diplomatic means, it must be noted that the combined allied militaries now possess the most precise, rehearsed and robust defensive and offensive capabilities on Earth.  The DPRK regime's actions will continue to be grossly overmatched by ours and would lose any arms race or conflict it initiates," he said.
Saber-rattling between the US and the DPRK has been escalating all year, as the North has continued its ballistic missile and nuclear weapons activity despite sanctions and international rebuke. The most recent provocations came in July, when the country tested two intercontinental ballistic missiles (ICBMs).
Earlier this week it was revealed that US and Japanese intelligence agencies believe North Korea does have the capability to place a nuclear weapon on a ballistic missile.