"Notification of sourcing" orders have been received by troops in six Army National Guard units, who were told that they may be sent overseas beginning in spring 2018. The movements would continue into 2019.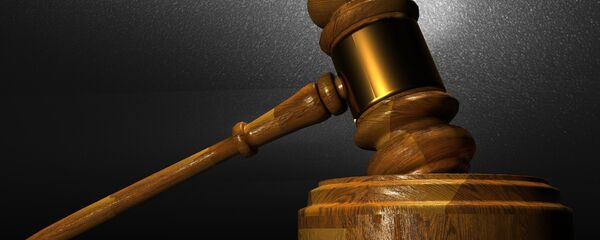 About one in three members of Hawaii's Army National Guard will be affected by the deployments, and according to officials many of the soldiers slated to be deployed are seasoned veterans with experience overseas in Iraq and Kuwait.
Hawaii News Now quoted Lt. Col John Udani of the Hawaii Army National Guard saying, "Being that a lot of the guys in the brigade, this will probably be their third or fourth deployment; I think that might help a bit. But of course it's always hard."
Service members have been notifying their non-military employers and their families about the potential upcoming deployments, with some commenting on how difficult it is to stay in contact with loved ones while they're stationed abroad.
"Sometimes you can make a call right away, and sometimes there's no signal," says Staff Sgt. Francis August, who has been deployed twice.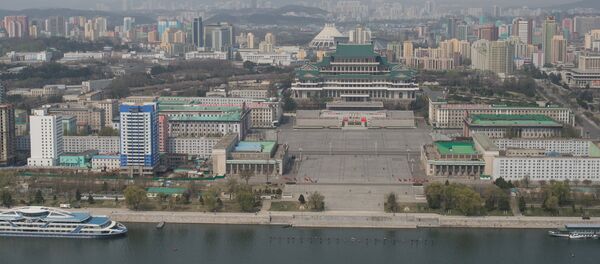 The units given orders include the 1st Battalion, 487th Field Artillery; the 227th Brigade Engineer Battalion; the1st Squadron, 299th Cavalry Regiment; Company B, 1st Battalion, 171st Aviation Regiment; Headquarters, Headquarters Company, 29th IBCT Brigade Staff; and all HIARNG detachments of 1st Battalion, 189th General Support Aviation Battalion.
Precise numbers, locations, dates and missions have not yet been set in stone according to Lt. Col. Charles Anthony. "It's possible that some of these units may not get mobilized," he noted, according to the Honolulu Star-Adviser. 
In 2008, roughly 2,000 Hawaii Army Guard and Reserve troops deployed to Kuwait for duty in Iraq.