The Department of Public Health in Navajo County, nearly half of whose population live on Indian Reservations, reported on Friday that prairie dogs have been carrying fleas with the plague. 
"Navajo County Health Department is urging the public to take precautions to reduce their risk of exposure to this serious disease, which can be present in fleas, rodents, rabbits, and predators that feed upon these animals," they wrote on their official Facebook page. "The disease can be transmitted to humans and other animals by the bite of an infected flea or by direct contact with an infected animal."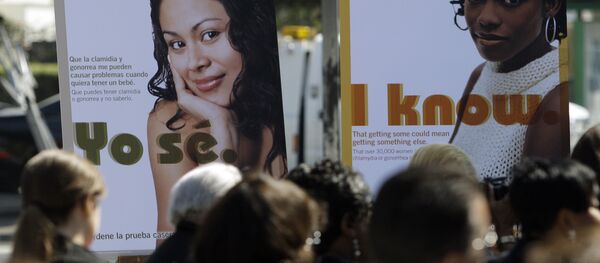 This comes just one week after Coconino County, most famous for containing the Grand Canyon National Park, confirmed the same. In late June, the New Mexico Department of Health confirmed two human cases of the bubonic plague had been confirmed in Santa Fe county.
Navajo County has warned residents to watch for sudden die-offs of prairie dogs and related species, such as antelope squirrels, as this would be an indicator that they have contracted the Bubonic Plague. Pet owners have been advised to keep an eye on their pets to prevent them from being bitten by disease-carrying fleas. Local health organizations are monitoring rodent burrows to prevent the disease from spreading to humans.
The bubonic plague was one of several diseases that were the cause of the Black Death, one of the most devastating pandemics in human history. Fleas who hitched rides on rats, who in turn were passengers aboard merchant ships traveling the Silk Road from Asia to Europe in the 14th century. Tens of millions were killed, and the world population would not reach pre-plague levels for 300 years.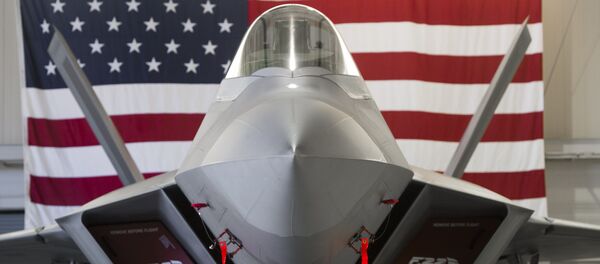 The bubonic plague also infected the Byzantine Empire in the 6th century, killing about 25 million people, and ravaged Pacific facing countries, leading to at least 12 million deaths (the vast majority of which were in India.)
The modern bubonic plague is much less deadly than its medieval counterparts, with a mortality rating of 11 percent if treated and about 80 percent if not. About 650 cases are documented a year, almost all of them in underdeveloped countries. The Centers for Disease Control and Prevention report an average of seven Americans contract the disease each year.
Plague symptoms include fevers, headaches, chills, weaknesses, and swollen lymph nodes that are tender and painful to the touch.