MOSCOW (Sputnik) — Clashes between rioting prisoners and security forces killed 37 inmates Wednesday in the southern Venezuelan state of Amazonas, the regional governor said.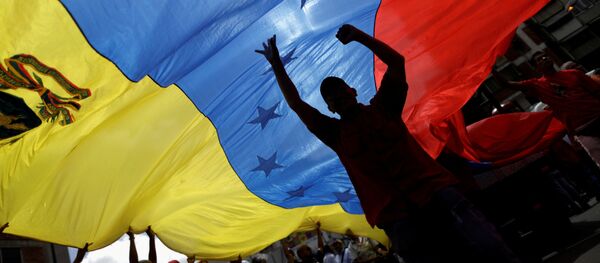 16 August 2017, 16:42 GMT
Gov. Liborio Guarulla said the "massacre" at a prison in the town of Puerto Ayacucho also wounded four inmates, while one managed to escape. Sixty-one prisoners were transferred to other facilities.
The office of Venezuela's prosecutor general confirmed that an inquiry had been opened into the deaths of inmates. It said 14 officials were injured during the prison violence.