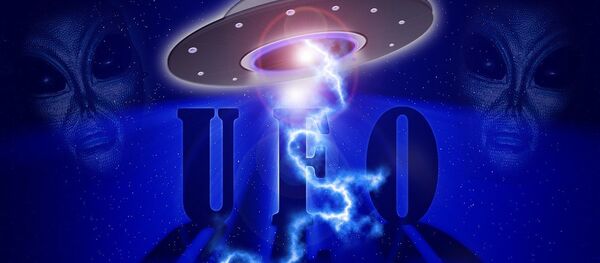 In 1975, Jurjevic headed the 172 Aviation Regiment, located at the airfield in the city of Titograd (now the capital of Montenegro, Podgorica). 
The first encounter occurred in early January 1975, during a night flight. According to the former commander, the UFO entered the space of the combat order of the aircraft.
"The object looked like a glowing orb, very well visible, maybe ten times lighter than the brightest star at that moment. Color constantly changed: white, yellow, light red, orange, again white, and so on. It appeared from nowhere, unexpectedly. It was attracting attention on purpose," Jurjevic recalled.
He further said that the object appeared exactly 50 minutes into the flight every single time.
On January 25, 1975, Jurjevic decided to intercept the UFO. Once again exactly 50 minutes after his aircraft takeoff, Jurjevic saw the object appear over the city of Cetinje. However, when the ex commander went after it, the object disappeared from sight.
This "game" lasted for several days and Jurjevic reported about what was happening to the command post in Belgrade. He wasn't the only one who could see the UFO. The pilots of his regiment were also involved in this mysterious occurrence.
On time in late January of 1975, Jurjevic devised a plan and commanded four aircraft of his regiment to lift off into the air suddenly. The two took off immediately, and the other two were to fly out a little later — in the area of Budva and Niksic. 
All of the pilots had to comply with radio silence in order to make sure no leakage of flight plans occur, in case, the flying object was a foreign spy aircraft.
"I only just stabilized the flight somewhere over Cetinje, when suddenly the object flashed over Budva, and Lieutenant Machec saw it above Niksic. I ordered Machec to stay in place, and took a course parallel to the Adriatic coast, where I tried to establish at what distance the object was: it turned out that it was at about ten kilometers," the ex commander said.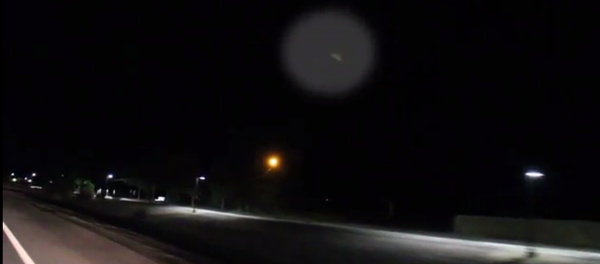 "However, it did not allow me to get any closer to it. I reduced the speed — the distance was the same. I increased the speed – it was still the same ten kilometers," Jurjevic recalled the astonishing chase.
The radar on the Prevlaka peninsula did not "see" the object, however, when two supersonic Soviet MiG-21s arrived from Belgrade, Yugoslav radars managed to record the "strange guest."
But the superfast MiGs could not get any closer to the UFO, let alone catch up with it. 
What happened in the sky over Yugoslavia in 1975 still remains a mystery. 
The specialists arrived to no specific conclusions. After receiving many calls from other bases, with some mocking his encounters, Jurjevic decided to ignore the object and ordered his pilots to do the same.
The UFO last appeared on February 12, 1975 and since then neither Jurjevic nor his regiment pilots ever saw it again.