Speaking with Fox News on Wednesday, California Republican Congressman Dana Rohrabacher described the continued focus on alleged Russian hacking during the 2016 US election as "a massive propaganda campaign" and "a historic con job."
"This is one of the great political crimes against the American people in our history," he told the conservative outlet.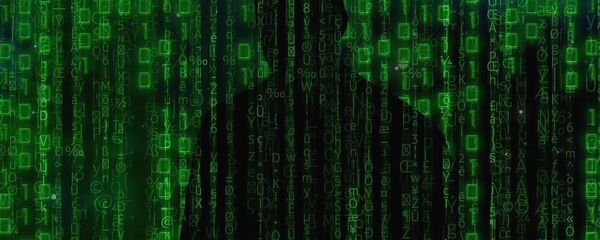 5 January 2017, 23:49 GMT
"When we realize … that Russia was not involved in hacking or stealing those emails from the Democratic National Committee … once we knew the Russians weren't involved, then we have to understand that this massive propaganda campaign, this historic con job that happened after the election to prevent our president from exercising the powers granted to him by the voters," Rohrabacher said.
Regarding the leaked emails – which mainstream media outlets continue to describe as hacked – that were eventually sent to WikiLeaks publisher Julian Assange, Rohrabacher stated he was "99 percent confident" the Russians weren't culpable. Indeed, the US intelligence community never conducted an independent forensic analysis on Guccifer 2.0, one of the sources that allegedly provided WikiLeaks with DNC emails. Instead, private security firm CrowdStrike was relied on to provide not only the DNC's analysis of the supposed "hack" but the FBI's analysis as well.
Dimitri Alperovitch, chief technology officer at CrowdStrike and senior fellow at the insular Atlantic Council, explained to the Washington Post in June 2016 that the firm doesn't know how "Russian hackers" got in and furthermore "we don't have hard evidence" of the so-called intrusion – while somehow managing to insist, without the aforementioned key details, that such an intrusion must have occurred.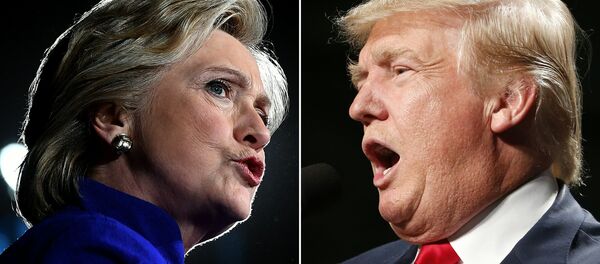 17 January 2017, 21:19 GMT
Despite former FBI Director James Comey's praise of CrowdStrike as a "highly respected private company," the company was criticized for tying "Russian hacking" to farcical military actions in Ukraine. 
Veteran Intelligence Professionals for Sanity (VIPS), a group of former intelligence operatives, issued a damning report in January illustrating the case of DNC emails reaching WikiLeaks was a leak from someone at the DNC and not the work of shadowy Russian spies. Bill Binney, former NSA technical director for Geopolitical & Military Analysis, who built many of the data collection systems at the NSA, wrote in a letter in January signed by VIPS' 30 members that NSA's "cast-iron" coverage would "almost certainly have yielded a record of any electronic transfer from Russia to WikiLeaks."
"Our conclusion is that leaks are the source of the disclosure in question – not hacking," they found.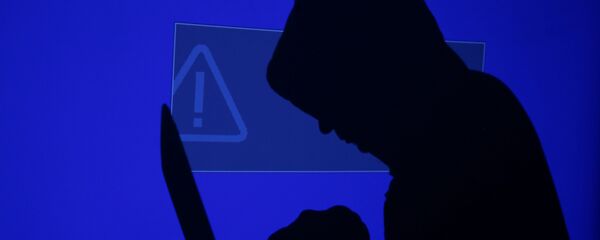 "The FBI and various people in our intelligence community have been politicized by this rule of liberal left Democrats," Rohrabacher said by way of explaining the remarkable longevity of questionable theories about Russian meddling in US affairs. Obama's administration "politicized and degraded the quality and the standards of our intelligence community and the FBI."